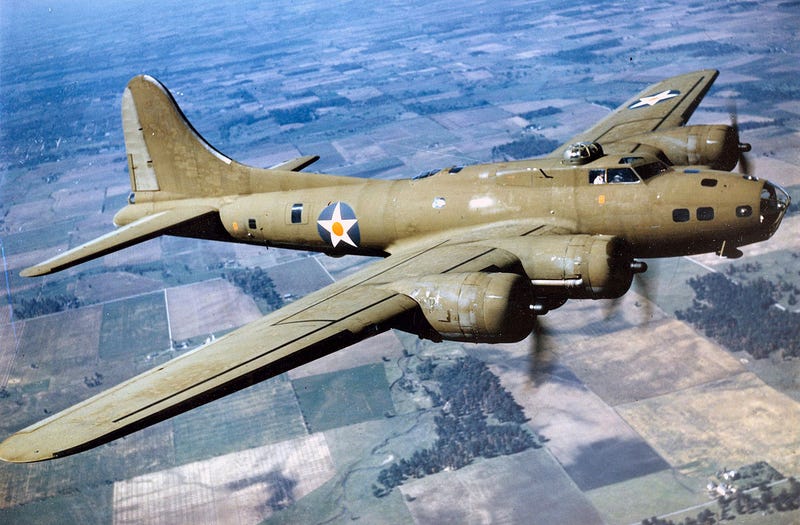 Every passing day represents being one step closer to losing a classic aircraft - and one step closer towards kicking the bucket! Gone are the days of going supersonic on the Concorde, but these classics are still alive and kicking. Not everything on this list is an "aircraft" per se, but putting these flying machines on your bucket list is a must-do for the aviation aficionado while being within realistic reach.
10.) Discovery Flights
image source here
It's hard to appreciate a unique flying experience without having some sort of baseline to compare to. Most flight clubs will take you up on a "Discovery Flight" to try out the experience for a typical fee of anywhere from $60 to $100 and lasts about an hour. This is true hands-on flying with actual "stick" (or "yoke") time. Contact your local flight club for more details.
9.) The Executive Experience
Image by Noel Jones via Wikipedia, used under Creative Commons License
A typical flight on a corporate jet costs a thousand bucks and up per hour, so this is a bit more along the lines of the traditional "fantasy" bucket list. But just in case you win the lottery: you have to experience the lap of luxury some time at least.
8.) Full-Motion Flight Simulator
image taken from here
This used to be easier to do in the days before 9/11, but you'll still see occasional open houses for airlines or military bases where they'll allow access to full-motion flight sims, or if you're still a high school student you might convince your school to schedule a field trip. Stare at the polygons of a full-motion flight sim long enough and you'll easily see the rough edges, but you won't have enough time for that if you're actually flying the controls properly. It really does drive home how realistic simulation technology can be, and it's your only opportunity to crash a jumbo jet and walk away from the experience (and see how the controls react and fight back in the process).
7.) Any Airplane That's Barely There to Begin With
image from Paul Thompson's Twitter
Being totally exposed to the open air is what it's all about! After all, isn't that the closest experience we can have to being actual birds? It doesn't have to be a "full" (or is that empty?) airplane like the Breezy above - there are plenty of ultralights powered literally by lawnmower engines that let you hang out there at slow speeds. Not to mention the related modes of flight via powered parachute and hang-gliding.
Do be aware that despite going low and slow, even a simple aircraft such as this can present dangers to its occupants. This should go without saying and applies to every aircraft on this list, but ultralights seem to have a reputation for a particularly dodgy safety record, mainly due to pilot inexperience. Practice safe flying procedures when you're out there.