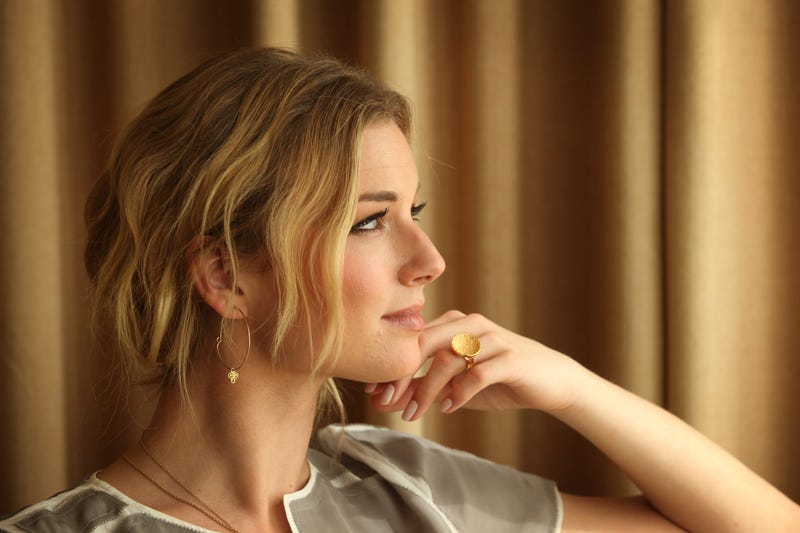 Finding a bad new car that you wouldn't recommend to anyone is a lot more difficult than it used to be. Hyundai and Kia, which just ten years ago made cars we looked down upon, don't even have a product on this list. And yet people still recommend the bad cars such as the Mercedes R-Class (which thank goodness is gone for 2014). While the Koreans have seriously upped their game, some of the most established of car companies sell cars that almost anyone would hate enough to seek retribution on the person who recommended it.
Author's Note: Many of you will point out that I didn't include the Chrysler 200 and Dodge Avenger on this list. I couldn't envision owners (NOT the rental car companies) of those cars getting revenge and thinking of ways they'd get back at you. If you can conjure up ways owners of the 200/Avenger would get retribution, I'll be looking in the comments. (And wondering how I couldn't think of it.)
Mitsubishi Galant
Why You Shouldn't Recommend It: Numerous other Japanese midsize sedans exist which are better than the Galant any day of the week. Even the Mitsubishi webpage for the Galant resorted to using fictional praise. And the Mitsubishi dealer experience and aftersales experience is among the worst in the business.