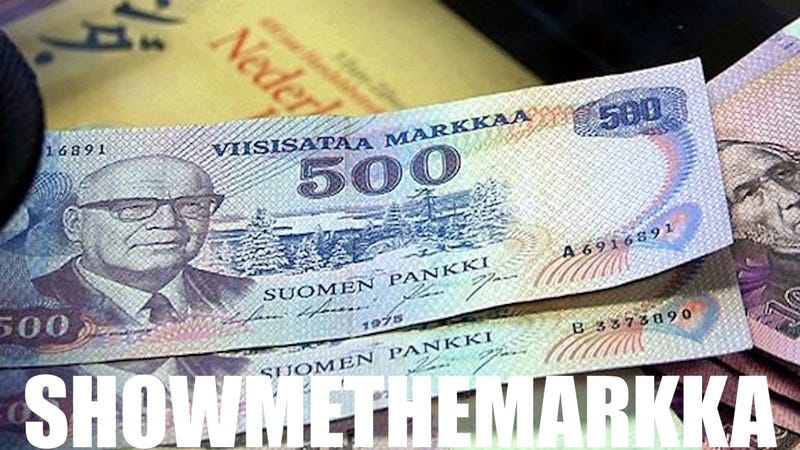 No shit.
Kimi Raikkonen has admitted his decision to leave Lotus for Ferrari was swayed by non-payment of his salary.

The Finnish driver looked to be enjoying his time at Lotus after a return to Formula 1 following a two-year break. However financial concerns at the Enstone outfit meant parts of his salary were either delayed or have yet to be paid.

Raikkonen confirmed this was the key reason for his departure.

"The reasons why I left from the team are purely on the money side, and the things I haven't got, my salary," he said in Singapore. "That is an unfortunate thing."

It's believed he was paid a basic salary, but none of his bonus related payments for race wins, podium finishes and points.

When asked what Lotus could have done to have kept him, he replied: "There were a lot of things, I am sure they know what there are.

"It is hard to say which way it would have gone if it would have happened, but I am very happy [with my decision to leave]."