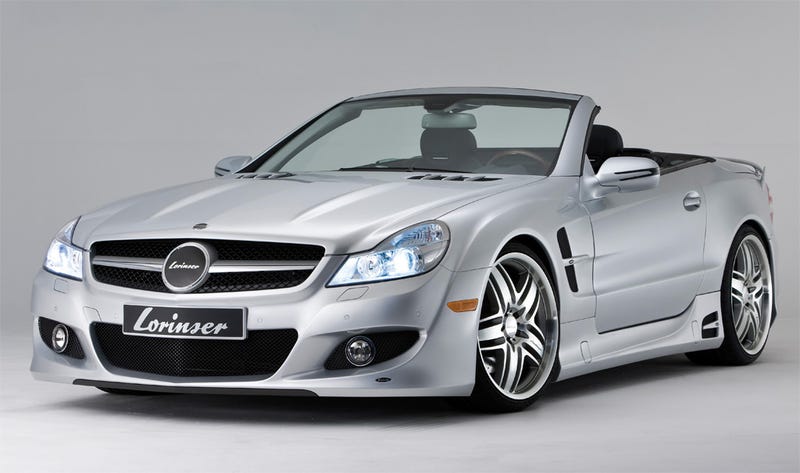 So, as you know i work for a cellphone operator. And work as a guy who build their towers. And for my contribution, they give me free 12GB Internet per month, which is nice. But...
I can only use the 11GB from 12pm to 12am. And the rest 1GB for 12am to 12pm. oookay. Anyway, how's your internet, oppo?
Have a Lorinser SL500.