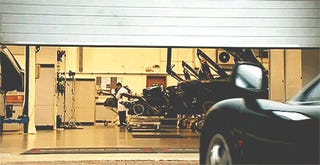 I wish I could have the GIF as wide as a lead image, however it was unfortunate that the servers were chucking the larger one right back at me.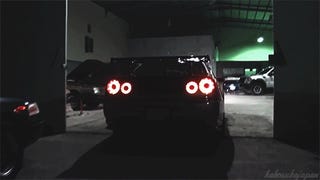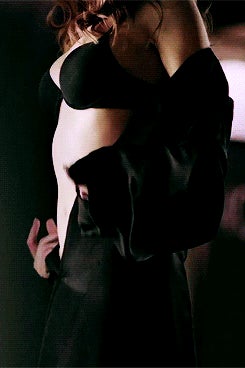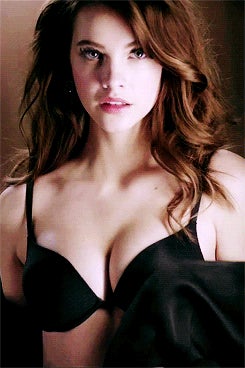 Also, have I mentioned how nuts I am for Candice Swanepoel?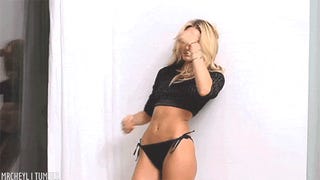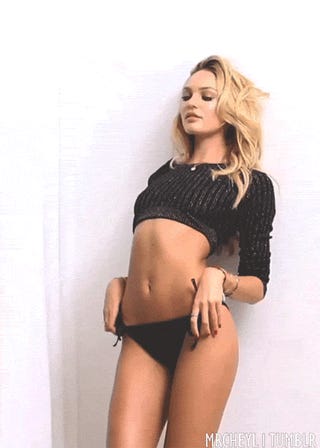 Okay, so maybe this wasn't as NSFW-y as the ones by our resident NSFW posters! Next time, I promise.