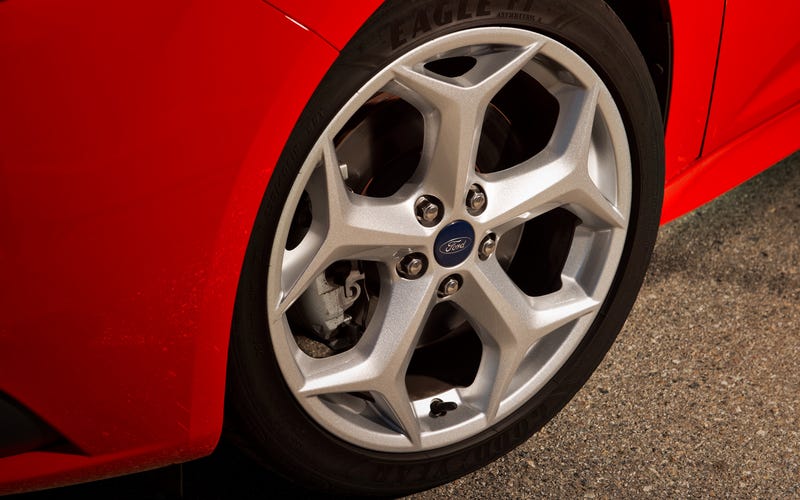 So next week I get my 18" summer tires taken off and switched with a set of 16" winter tires with steel rims. During this time, I am going to get the summer tires unmounted so I can get the wheels powdercoated.
I don't have boxes for the wheels, any suggestions of how I can get some DIY transport options?
On a side note, any suggestions on what to powdercoat the stock wheels? We don't get the Rado grey coloured wheel option here in Canada, so I'm pretty good with that shade of gun-metal grey.