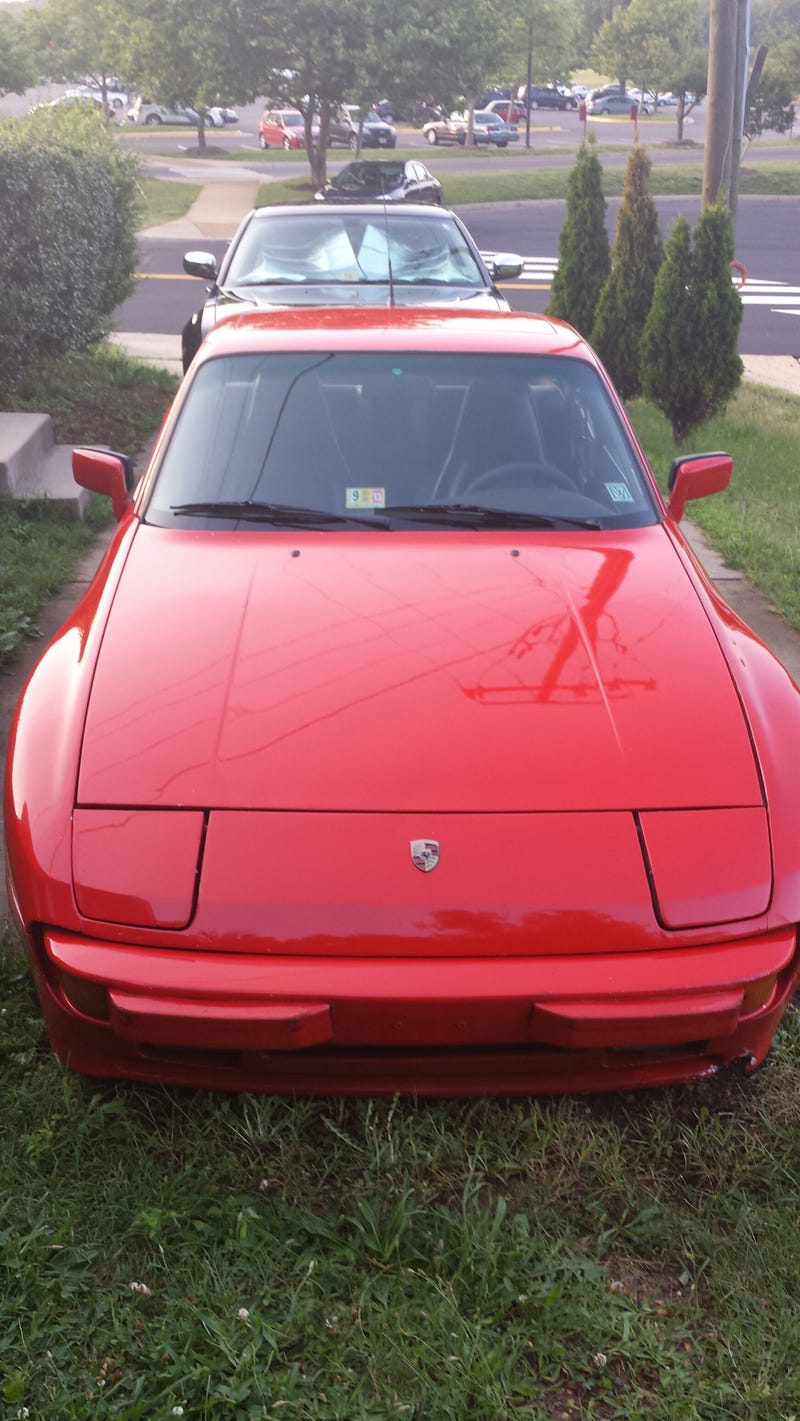 This is Rosie, say hello!
So, I was talking to a fellow jalop, and they told me about their car and referred to it by its name. And that got me thinking, how many of you name your cars? And more importantly, how do you come up with your names? I am in the Army so I got used to giving my items that I couldn't lose names so I would develop a personal relationship with it, and i have named all of my cars since.
Personally me, I don't try to figure out a name. And for the 3 cars I have personally bought and own now, I just let them come to me. And usually within the first week or two of ownership it does come. What about all of you?