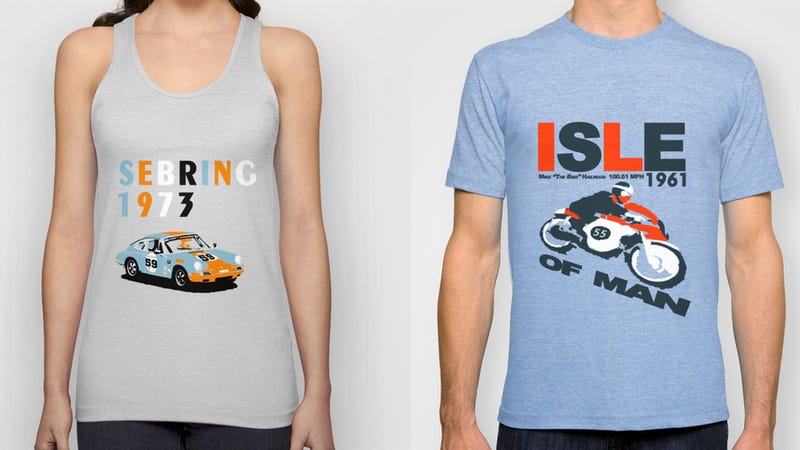 I just published another set of vintage shirts available at DT's Society 6 page here - these last 4 designs are the final of my old set of designs that I just published. Update: shirts are $17 with free shipping in case you get to the site and see some $22 or $38 nonsense - just pick what you want and add to cart to get the $5 discount.
The other designs are still available - just checkout the link above to pic shirt/hoodie/onesie etc.
Few more designs — I have a few more in draft, but the special $5 discount and free shipping ends tonight at midnight PST.