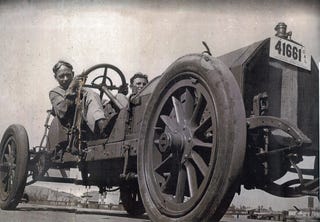 You know the rules, there be a prize* for the winner!** So good luck***
*One(1) prize shall be awarded. This prize may be either a shooped car or a NSFW image.
**The winner shall be determined by me, based on a criteria of lols, creativity, and my mood at the time. The winner will be determined around 5:00pm est.
***There is no such thing as luck in this competition.