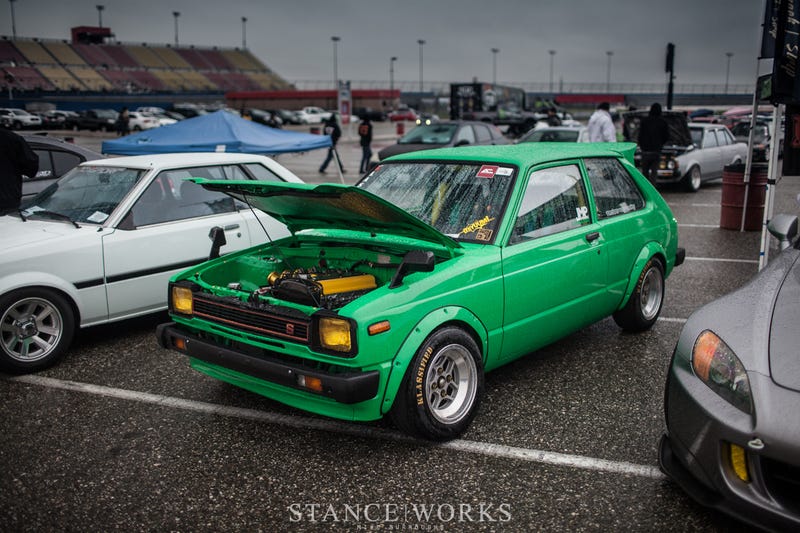 Opponauts and talented photographers of kinja,
My wife has a Canon Rebel T2i, and would like me to purchase her some photo editing software to work with.
I currently have a 2011 Macbook Pro, 4GB RAM, 2.3GHZ i5 processor, Intel HD Graphics 3000 384MB, OS X 10.9 (13A603). Thinking of picking up an iMac early next year.
I have used Photoshop CS5 and Lightroom a few years ago when I had more spare time, but am a bit behind and have no idea what's best for the computer/camera combination. I've never used Aperture or VSCO film packs or any such things. Any advice on best value for money and ease of use for amateur photographers starting out?
If anyone can share this to the photography kinja site that'd be cool too. A pretty car for your troubles.
Thanks!