When I first saw the Miura, I knew very little about it. Due to it's looks, I thought it was a front engined car. Alas, its engine is in a much better position then I would've ever thought. Another car that comes to mind is the original Beetle.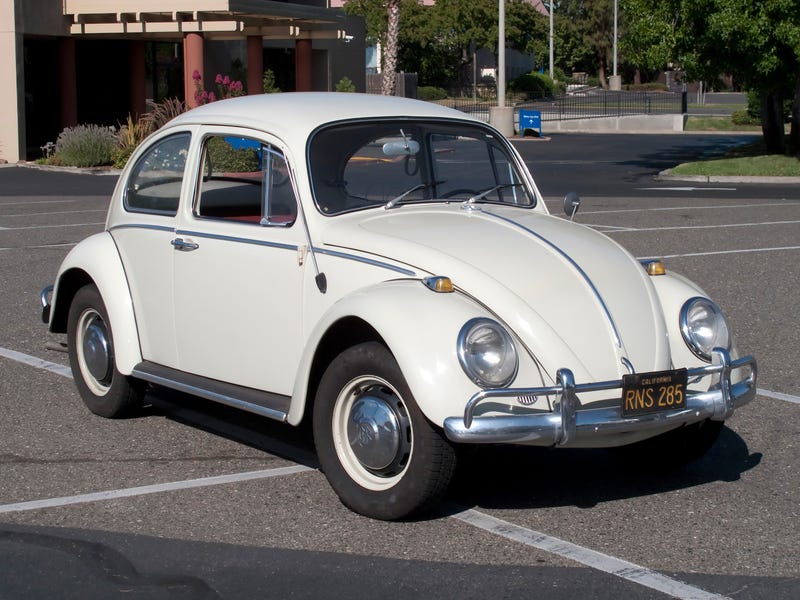 That's a pretty long looking front hood. It's very confusing to the average person with no automotive knowledge. The only modern example I can think of is the 911.
So oppo, what other cars throughout history have had engine locations that didn't necessarily fit their initial looks?