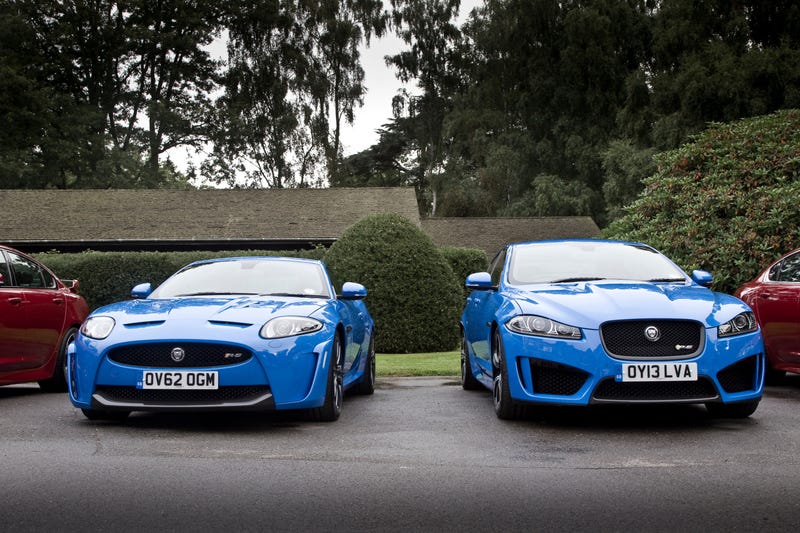 Just sharing a lovely picture of two the siblings parked side by side at an event Jaguar invited me to. Had a chance to drive them both, spectacularly brilliant.

Out of the two, which would you take for a drive? Would you own any of these if you could splash the cash?
My XFR-S review - http://wild-speed.com/home/2013/09/d...