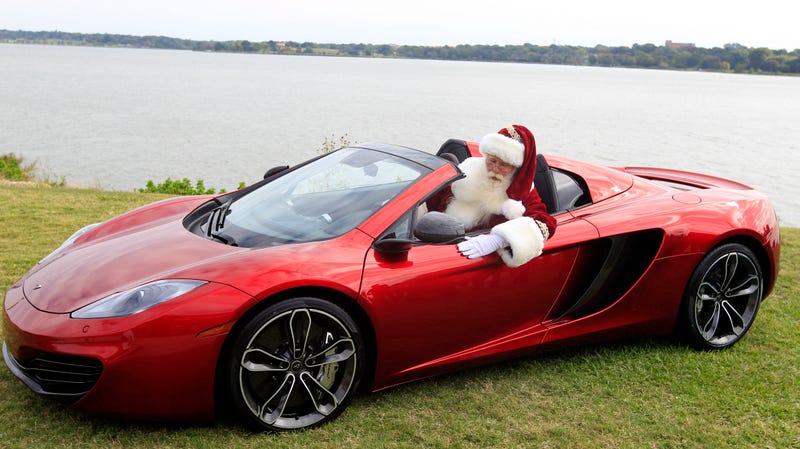 Some of us got useful things, some of us toys. Some of us got lots of stuff, some of us got little. Some of us got car stuff and some of us got kitchen gadgets. Any way it goes, we all got some stuff that made us say "Yes! That's exactly what I wanted!" and a couple things that made you wonder if the gift giver was drunk when they got it for you.
My best:
A Pelican U100 Backpack. Short of a nuclear blast my laptop should be safe whether I'm on my motorcycle or taking my dangerous daily walk across campus. But seriously, last time I laid down my bike my skin grew back, my laptop is still dented.
My worst:
Its a toss up.
This light up decoration that doesn't work. I'll probably just pack it full of Tannerite and shoot it.
This package of Wind & Willow Cheeseball & Appetizer mix. As someone who lives in both Wisconsin and Texas I enjoy both cheeseballs and salsa, but I'll be damned if I want to make my own. I suppose I'm also a little bitter about the fact that I thought it was a package of chocolate and I felt wronged when it turned out not to be chocolate.
Lets see what you guys got.