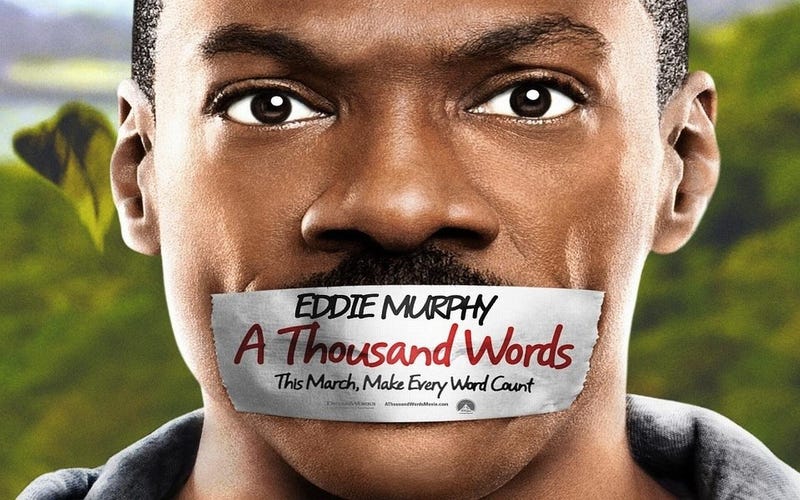 So by now we all know about Schumacher's unfortunate accident, right?
Well someone has decided to re-post last year's Eddie Murphy's death hoax. It appears to be gaining traction, it's already becoming a top result on Google!
Eddie Murphy has apparently died, again.
Oh, and an adorable disclaimer at the bottom of the site:
FAKE... THIS STORY IS 100% FAKE! this is an entertainment website, and this is a totally fake article based on zero truth and is a complete work of fiction for entertainment purposes! this story was dynamically generated using a generic 'template' and is not factual. Any reference to specific individuals has been 100% fabricated by web site visitors who have created fake stories by entering a name into a blank 'non-specific' template for the purpose of entertainment. For sub-domain info, name removal requests and additional use restrictions: FakeAWish.com
Copyright © 2012 FakeAWish.com All rights reserved.
Everything on the Internet is true, right?
(Photo Credit: Paramount Pictures)