And I took a bunch of pictures with my phone. Jack Daniel's Porsche, Bergen County Maserati, Orange County BMW, and a Chevy dealer in Newburgh.
Would rather have this then an E-Class/5-Series.
They had 3 CTS Wagons. That's more than zero!
Badass Chevy SS is badass.
They're still selling these M3s?
428i. Was $50k. Meh.
That's right. A dealership that only sells Maseratis. Weird.
ass for dayz yo
Carbon Fiber handle, felt expensive.
$kaybait inside, there was also an SLR. They were closed though.
Millions of Dollars worth of cars in this showroom, I felt out of place.
New Panamera. Just as weird looking as the previous Panamera that looks exactly like it.
more ass for dayz yo
Audi Q7 GTS
New Cayman is beautiful. Would rather have a Corvette though.
911's. 911's everywhere.
911/50
356 Coupe. Not for sale!
Not one. Not two. But three Turbos.
No, there wasn't a 918. I was heartbroken. But there was an e-hybrid Panamera.
BONUS: Some guy pulled up with his family in an M5, Sexy AF.
Me the whole time: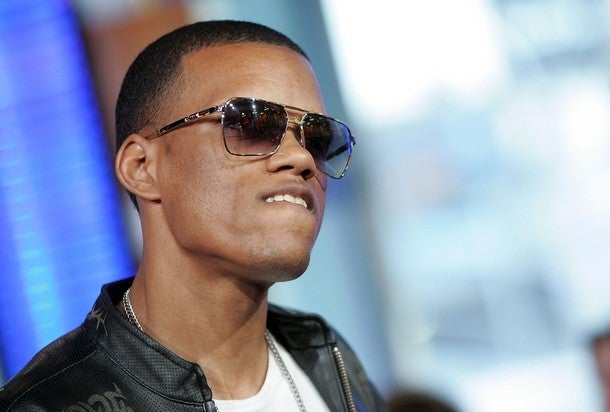 I use this picture way too much