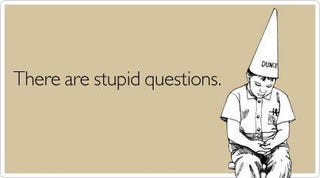 You can have any of the "real" cars you've owned in-game from either Forza or Gran Turismo. Any iteration of either game, so long as the car is what you'd call real while making air quotes around the word including Horizon and Prologue (why, right?). But, as always, there's a catch and this one is that you can't sell the car because it has zero value. By some work of Car God magic, if you ever try to sell or part with the car it'll turn to dust and blow up your asscrack where it'll fester and annoy until your dying day.
Authors Edit: Here's my answer -
In Forza 4 I built an E39 M5 that I just loved. It'd been swapped, had the V10 from the E60 and sported a pair of turbo chargers. I'm not at home, to load the game and check the specs and/or post a crappy TV to potato pic, but I think it made just over 600 horse power. I had it geared so it'd pull all the way to 200 down the straight at Le Mans and tuned the suspension just right. My good friend, he painted this beautiful two tone (black and silver) on it and it still has that paint. That'd be the car I'd pick because it'd be friendly daily and able to transport four at speed, in luxury.