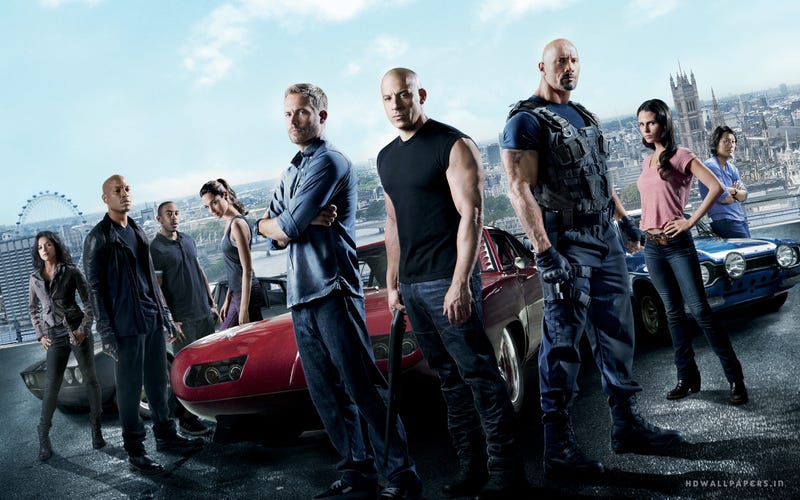 Yeah, I don't know how it took this long either. But I watched it, and loved it. It was a bit of an emotional roller coaster, though. I teared up a little when I saw Paul Walker. Okay, teared up a lot. That said though, I think his death helped me appreciate the movie more. For example, the opening credits were pretty epic by themselves. But when I took into consideration Paul Walker's role in the franchise, it helped me really see how far the series has come.
The movie itself was pretty good. Lots of action, cars, action, girls, action. Oh, and explosions. Lots of explosions. Too many. I don't think there was enough emphasis on the cars, but that said this movie put more emphasis on them than any other movie I saw this year (I haven't seen Rush yet so I haven't seen the emphasis in that movie). In reality, it was just another action film. Yet somehow, it wasn't. Somehow it was more.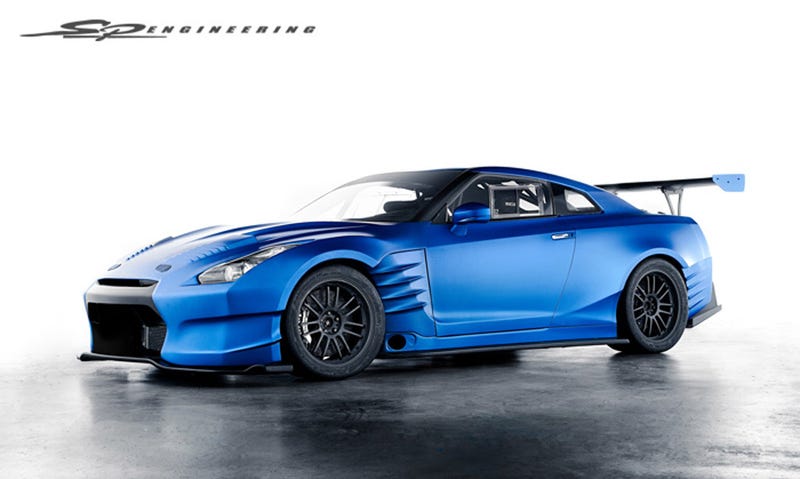 Now the things I didn't like. Well, there's only two things. I just wanted the movie to keep going, I never wanted it to stop. But there was an ending. I guess I just didn't want Paul Walker to go. It was his final movie besides F&F7, if they don't cut him out of it. And I didn't like how Gisele died, because...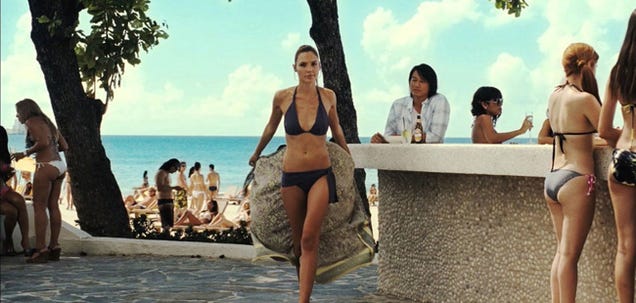 well...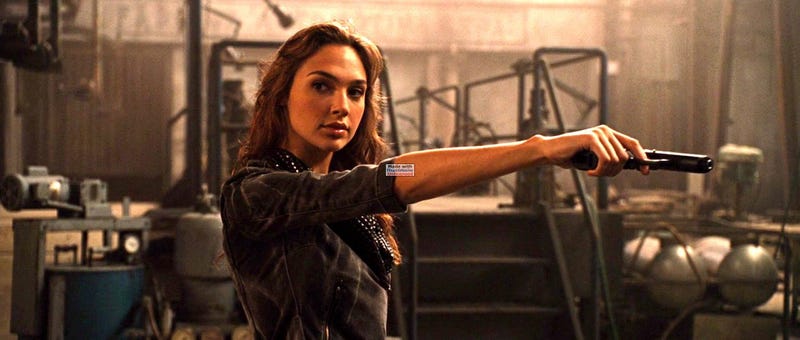 reasons...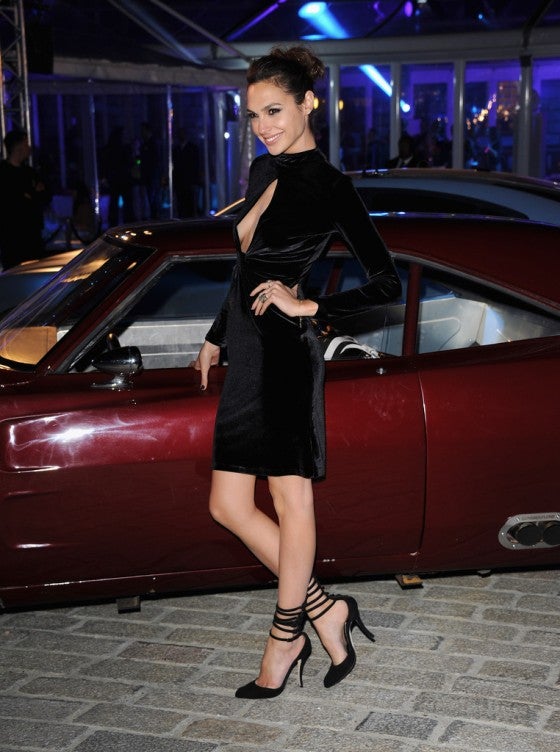 Ok, it's just because of her looks. But who can argue with...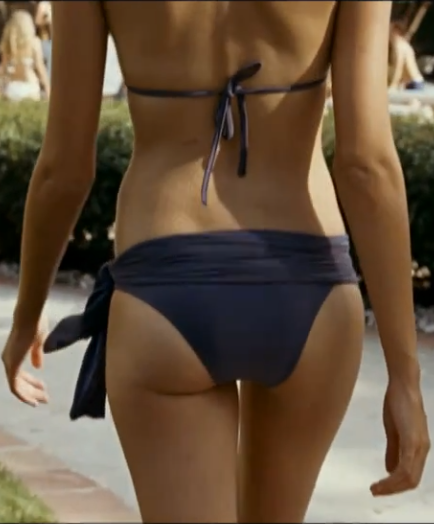 DAT ASS.
Oh, and that twist at the end about Han was epic, and yet somehow expected.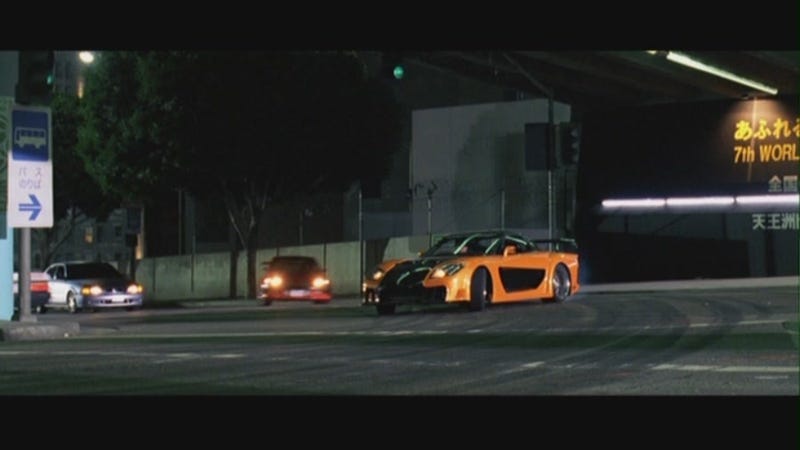 Overall, great movie. 9/10 would bang.