Some great shots of the yellow from the NAIAS via Autoblog.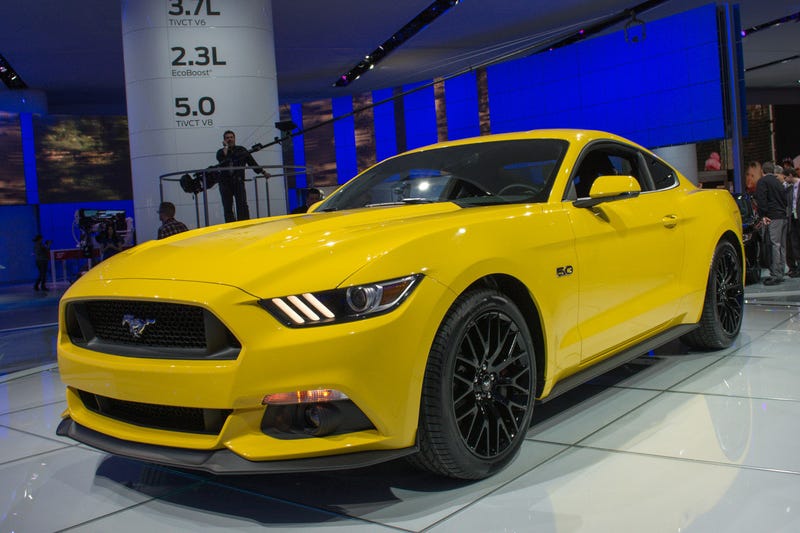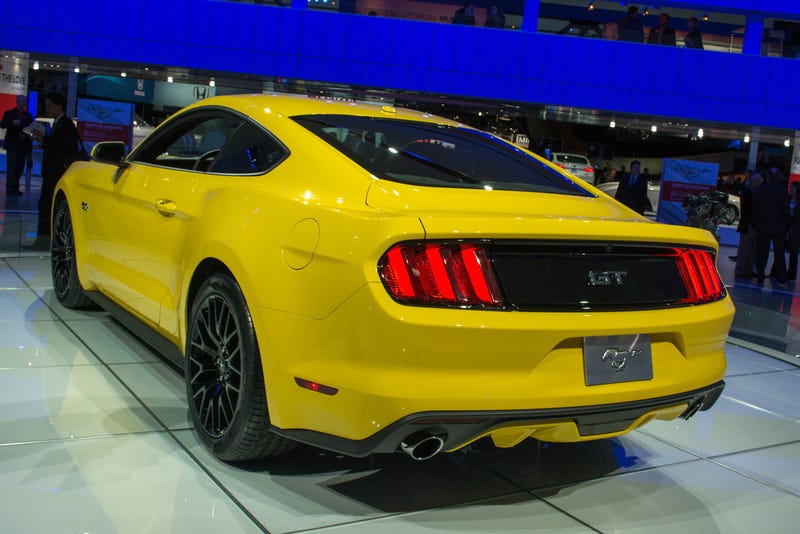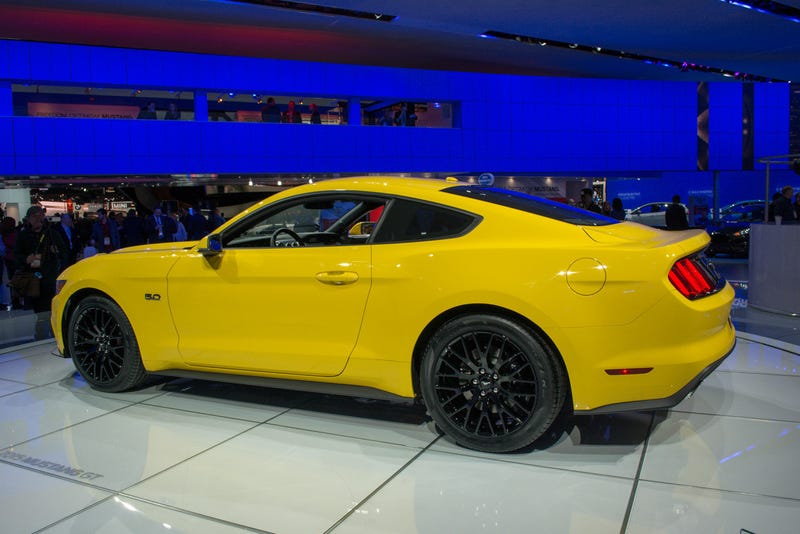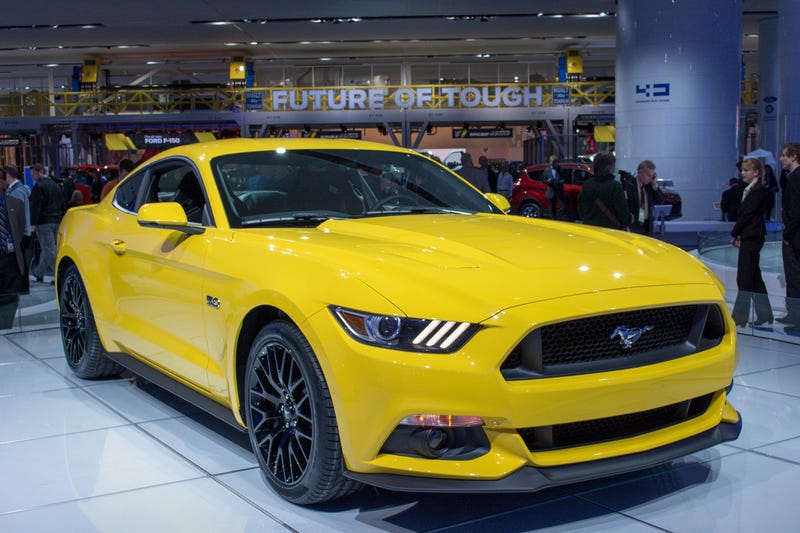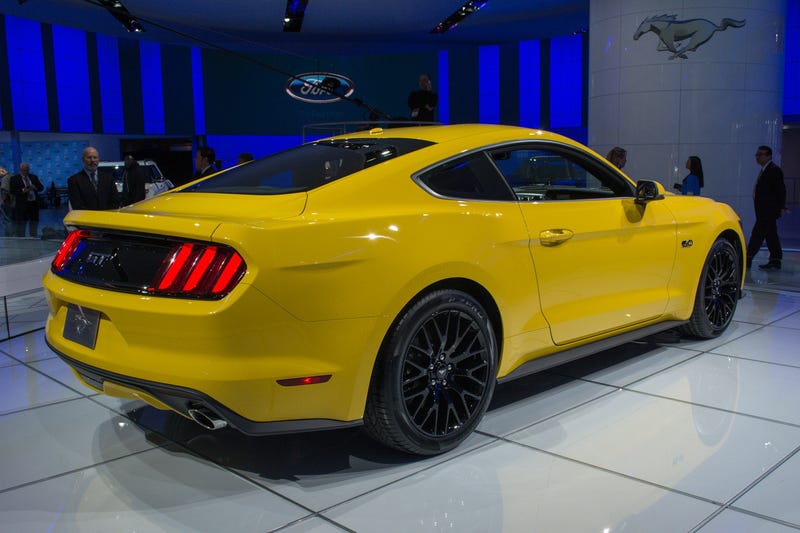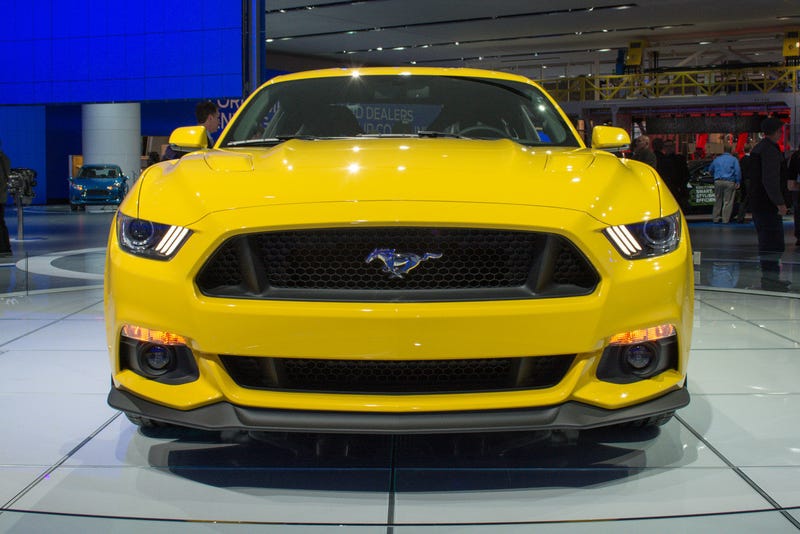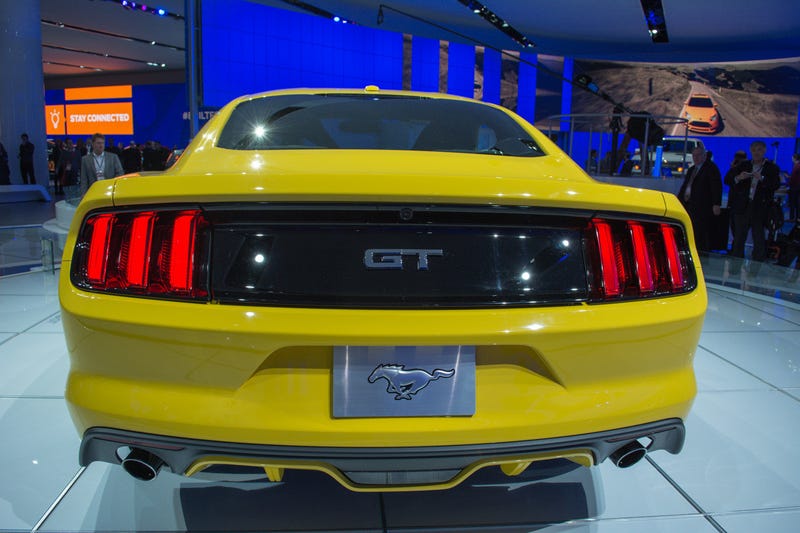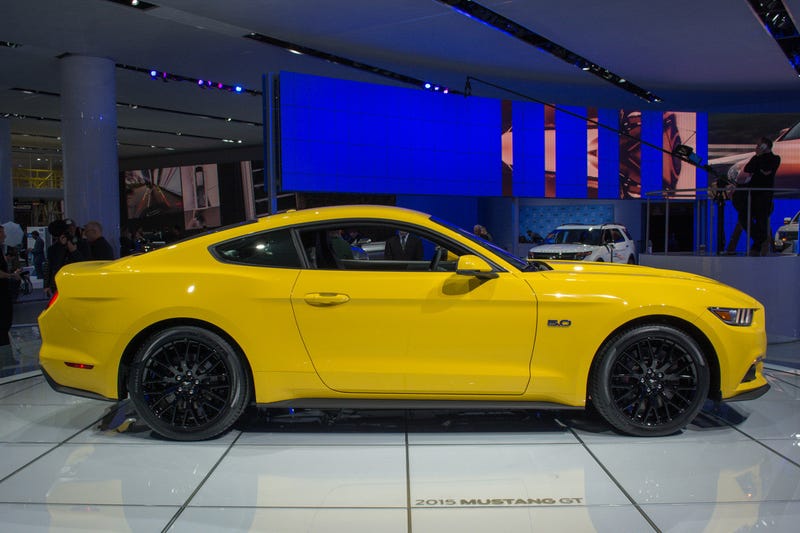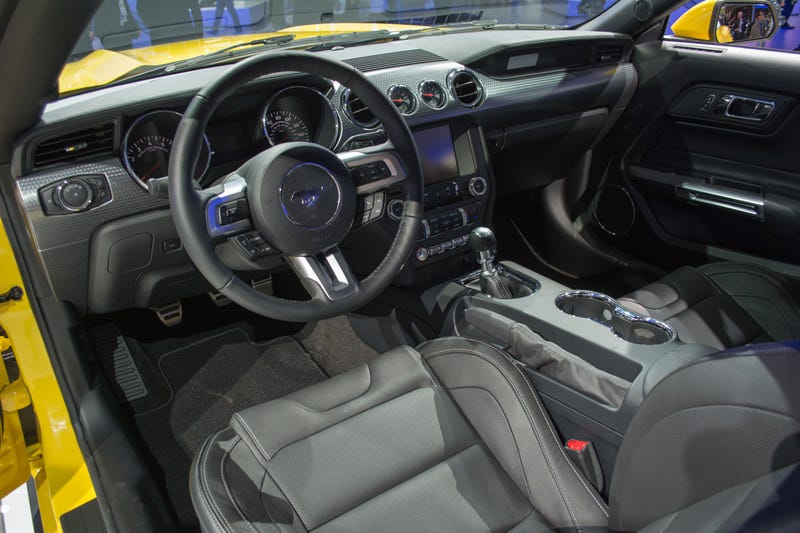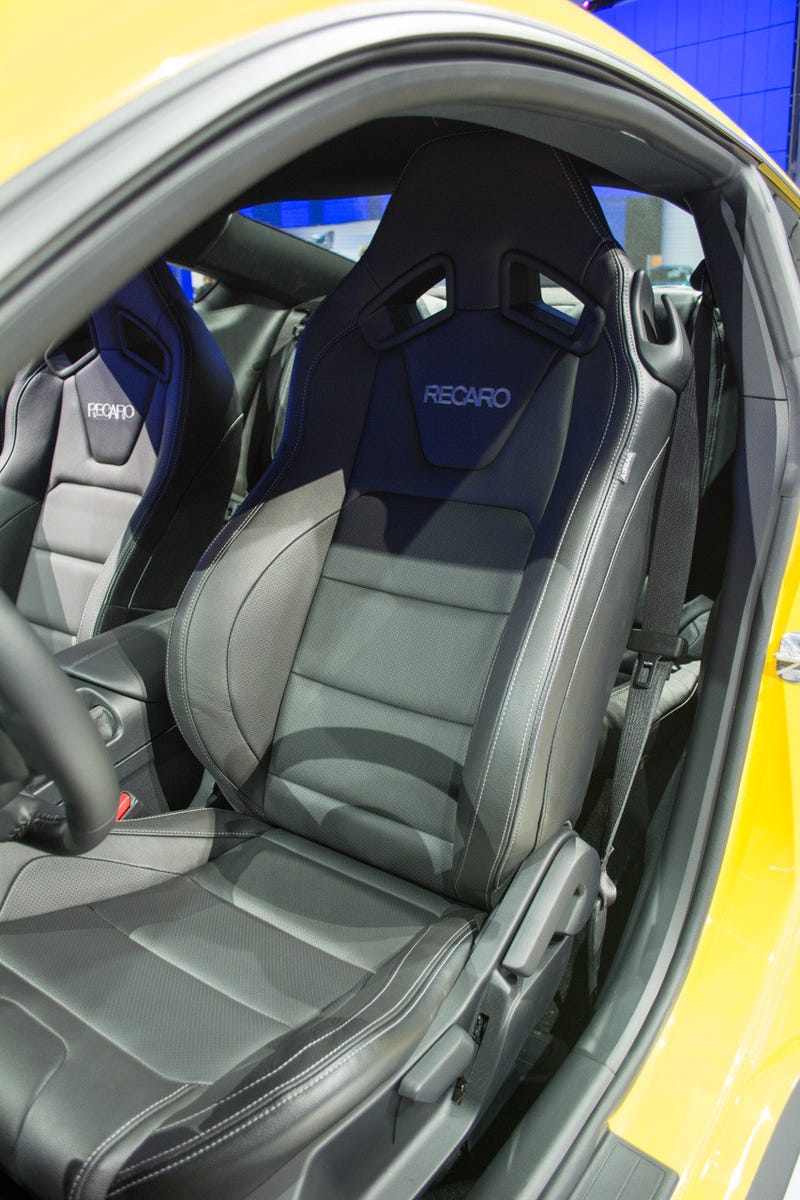 Still not sure about the body color splitter and the shift knob, but really like the rest of it. If only they offered it in some shade of toxic green, I'd seriously consider trading up.
I am jealous of those plastic hook on the Recaros for the seatbelt. The belt just rubs/wear out the leather on mine.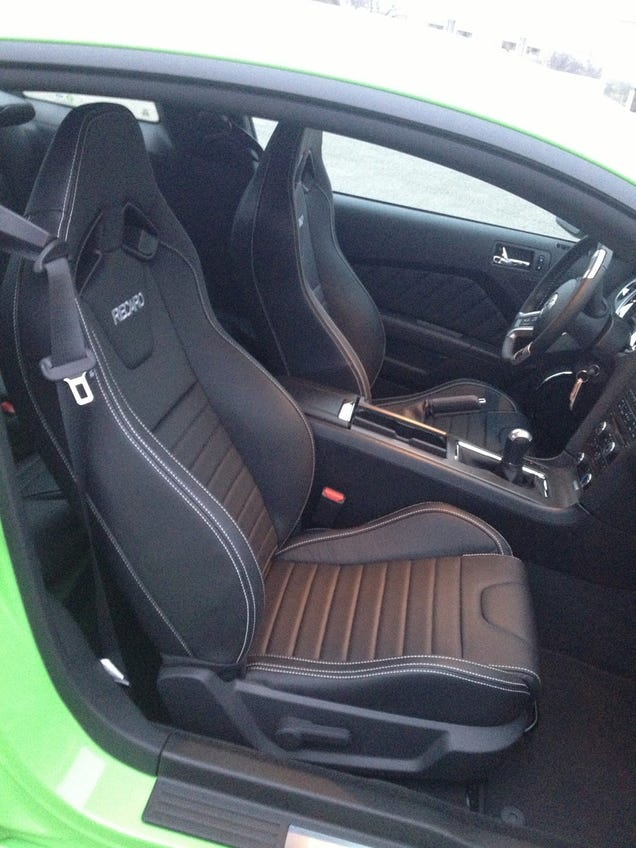 Also heated/cooled Recaros. HNNNNNNGGGGG