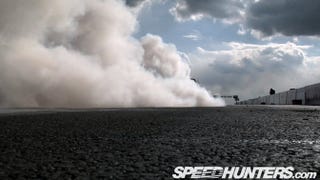 Allow me to start a flame war discussion. Right now I need Oppo to decide which of these cars looks the classiest. Ignore everything else, right now we need class and style. Here are the contenders.
We have the Lexus GS 350 F Sport
We have the Chrysler 300 SRT8
And the Mercedes Benz CLA.