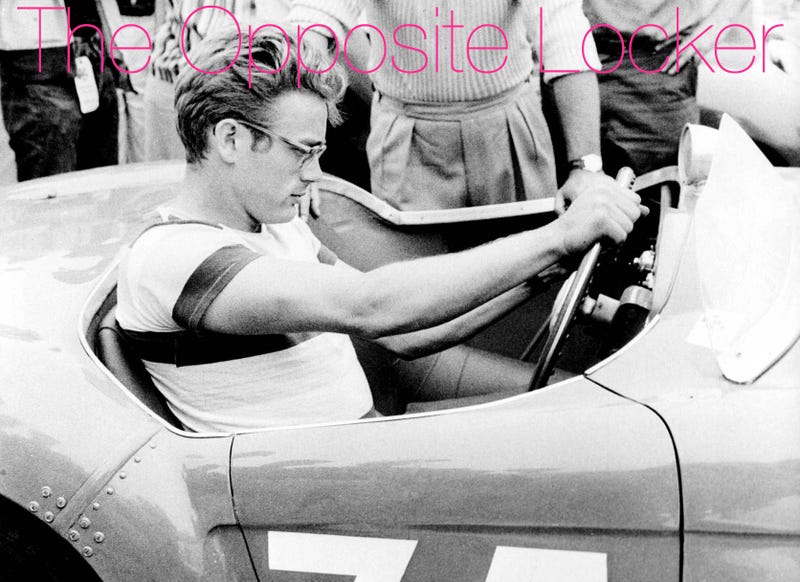 This is The Opposite Locker - FarOut Fridays where we try and sort out the cool from the square when it comes to the automobiles of tomorrow (concept cars). This is a discussion system detailing how cool a car is, not how fast, fun, or frivolous it may be, but how well it looks in the cat's pajamas.
But, you may be asking, what makes a car cool, anyways?
The coolness of a concept car is as much about what the concept can spawn when the ideas and design theories reach the marketplace as it is about the car in its current state holding use in one of our current hypothetical lives.
Locker Space
Fly as Hell
Cadillac Elmiraj
Volvo Concept C Coupe
Cool
Audi Sport Quattro
Mercedes S-Class Coupe
Opel Monza
Cadillac Converj
BMW M1 Hommage
Uncool
Lamborghini Egoista
Jaguar C-X17
Audi Nanuk Quattro*
---
Future Kids On The Block - Detroit Auto Show
The 2014 Detroit Autoshow has come and gone, leaving us with a plethora of concepts; some will sway into a better light when the executives hit the boardroom, while others cripple and get tossed into a trashcan. Let's see if we can help them out any...
The Kia GT4 Stinger Concept is the other Korean automaker's attempt to play with the big muscle. Audi's Allroad Shooting Brake Concept toys with the TT's platform. The Sports Sedan Concept from Nissan attempts to answer a question none of us want to hear anymore, and the IDx is the Japanese automaker's new ploy to play in this generation's pony wars. Volvo's XC Concept Coupe is an attempt to save the company from a cold and icy death, much like their concept. Finally, Toyota's FT-1 Concept may be fast (seeing as we've driven it already), but let's not be fooled into letting us get stuck with styling that could put this year's crop of Formula 1 cars out of shame.
Kia GT4 Stinger Concept
Audi Allroad Shooting Brake Concept
Nissan Sports Sedan Concept
Nissan IDx
Volvo Concept XC Coupe
Toyota FT-1