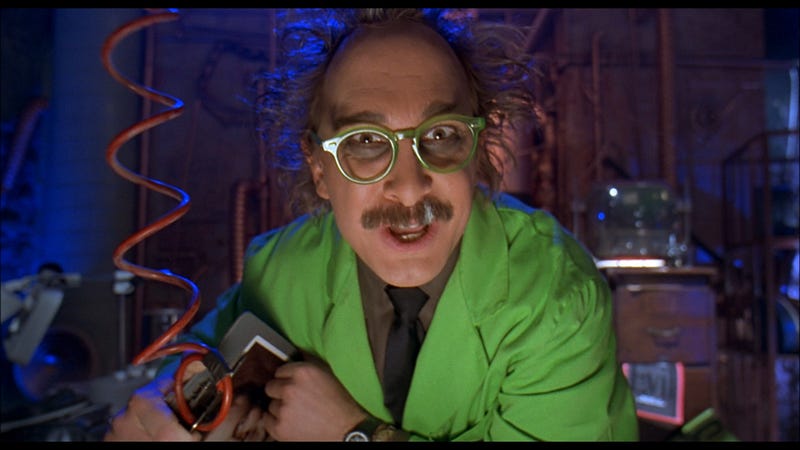 I was kind of a prick today with my comments. I just realized. Maybe its the lack of sleep or general lack of motivation I feel in my job lately, or the fact I haven't been on skis, a bike or out driving for fun in like...a while. In any event....sorry for being kinda dickish to those I was.
Here is an Aston Martin V12 vantage I shot a year ago.
EDIT: not a theme starter...seriously, lets not do that.