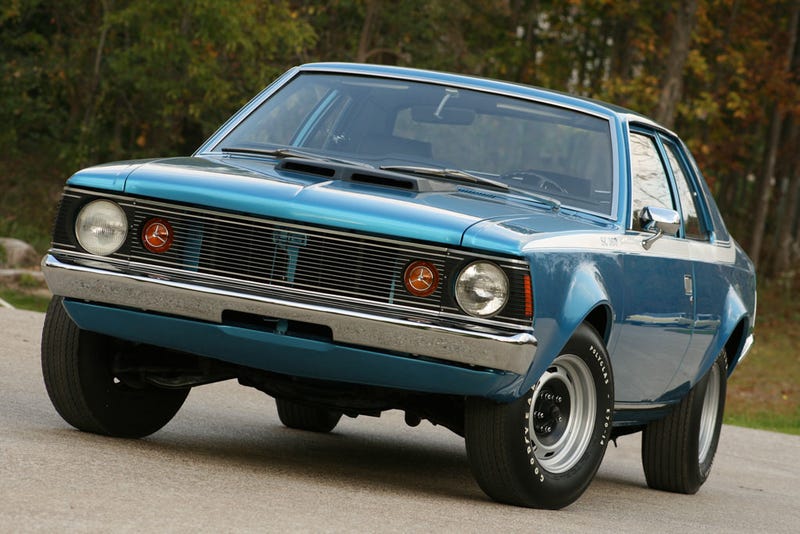 Car and Driver has this article on "alternative" muscle cars that won't break the bank. If you ask me some of the prices are a little over (or even under) inflated, especially if you insist on trying to find a near-perfect survivor, but it's still a good list, and I suppose keep in mind the obvious: good condition survivors are not only pricey but in this case were often smack-dad in the smog/malaise era, so it might be worth investing in a cheap beater example where you can massage some more horsepower out of it.
http://www.caranddriver.com/features/10-co…
Image from Auto Trader Classics - incidentally they run a lot of these types of articles, too.