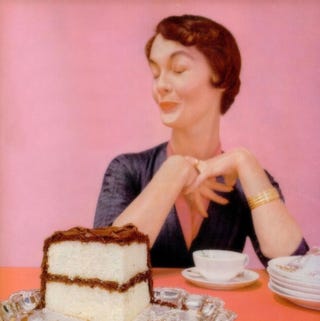 I received this in the mail today:
JACU (names have been changed to protect the innocent)
This is a time sensitive letter regarding your life insurance.
A few years back you made an important decision: you decided to guarantee your family's financial security even if you were no longer around to provide for them. Your Life insurance policy is also an essential part of your overall plan.
While reviewing your policy we noticed that you could outlive your Life Insurance. This can be prevented but we need to act very soon.
What the hell? It went on further telling me to "come by the office as soon as you're able. Ask for Jim or Joe."
Jim or Joe? No last names. Just "Jim or Joe".
I'm locking the doors, loading my guns and staying in the rest of the day.
If I don't post tomorrow, it's been great knowing you guys. In the meantime, have some cake.