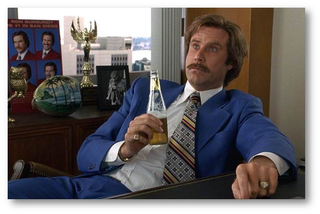 What started as a little spreadsheet comparing the Triumph OHV 4 and the Triumph I6 for my project has fast become a honking spreadsheet comparing most engines of note I can think of. Here's a link if you fancy wasting some time :)
It's a little light on old-school American V8s, but it's tricky to find accurate data on those. All power figures should be net bhp, and all weights are 'fully dressed'.
If anyone has some info on engines not included, please put it in a reply and I'll add it on.