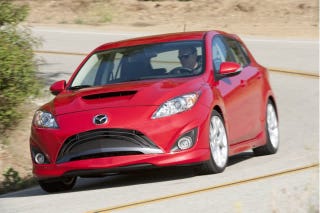 Frowning MazdaSpeed3 added for some comic relief.
Hopefully today is a turning point for me, as I explained my issues to the course coordinator at college. I've been half-assing everything over the past month. Not good, not good at all.
My best friend also is getting depression due to him losing his ability to walk, and his father is getting affected just as badly, the family recently moved to a new bungalow home, and are still "attached" to their old one, which is a block away from my place. I've been thinking of making him a specialized steering wheel for the computer so he could enjoy LFS again.
While I was "bored" today, I did a quick edit of Offroadkarter's image from last night.