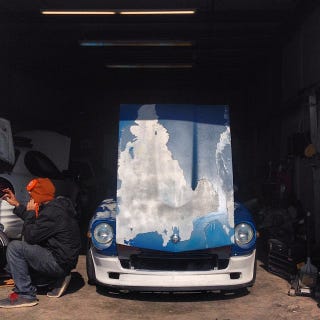 Hey guys and gal (stef) I don't mean to offend yall . Just like poking your buttons sometimes .
Took me about 2-5min to start a good shit show .. I'm pretty happy with it now I'm going to Txt my way home ..
I mean responsibly drive home .
look at this tho !
and this
and this