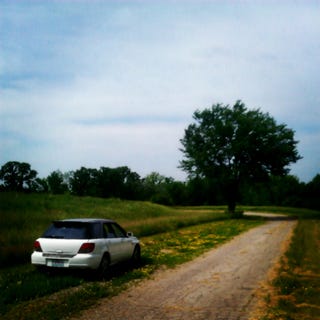 It's time to get a new set of rubber for the wagon. My…er…enjoyable driving style and aggressive (factory) camber settings have chewed through my Maxxis MA-V1s in a little over a year.
The plan is to get new tires and an alignment, asking them to align it closer to flat, even though that's not factory.
But I'm not sure where to start. I got the Maxxis because they were well-reviewed and we have them at work. I could get another set and hope they last longer with the new camber settings. But I don't want to buy from work again, because we're just a warehouse and I can't get road hazard (which I need- I've fixed 5 or 6 punctures on this set). I am, therefore, open to many options.
You lads and lassies have any all-seasons that you really like and I could get for less than $100 each in 205/55/16?
They're just for daily driving and the occasional, noncompetitive rallycross.