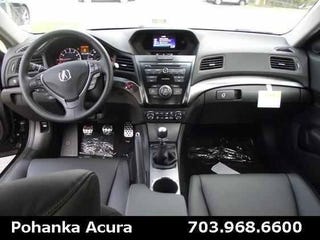 Let's try to keep it to new cars.
Surprisingly for me, Acura is coming up with tons of manual transmission cars. Local dealers supposedly have ~20 manual transmission ILX's. They have around 6 manual transmission Acura TL's.
Following Acura is the Jeep wrangler in a variety of different trim levels. After that is BMW (woohoo) with a plethora of base model 320i's, fully loaded 335i's, fully loaded M3/5/6/6GC, and the occasional 5 series that's either fully loaded without the m-sport package or a stripper model WITH the m-sport package.
Audi has a few 3 pedal options for me locally, and chevy has some V6 camaros for me, there's the mustang that's pretty common with 3 pedals, the occasional challenger, and tons of Mazda 3's and other economy cars with 3 pedals.
What new car is the most common with a manual transmission around you?