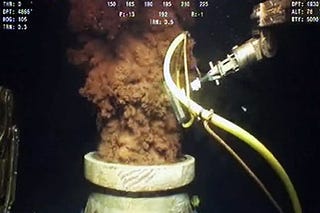 A first-gen Impreza doing what it does best.
You can just make out the Impreza at the top left of the second photo. This was taken during the product development phase. Lovely angle.
And the third photo is a manufacturer photo while the Impreza was in production. It's explosive!
Now go vote for the XJ in the Beat-Off.