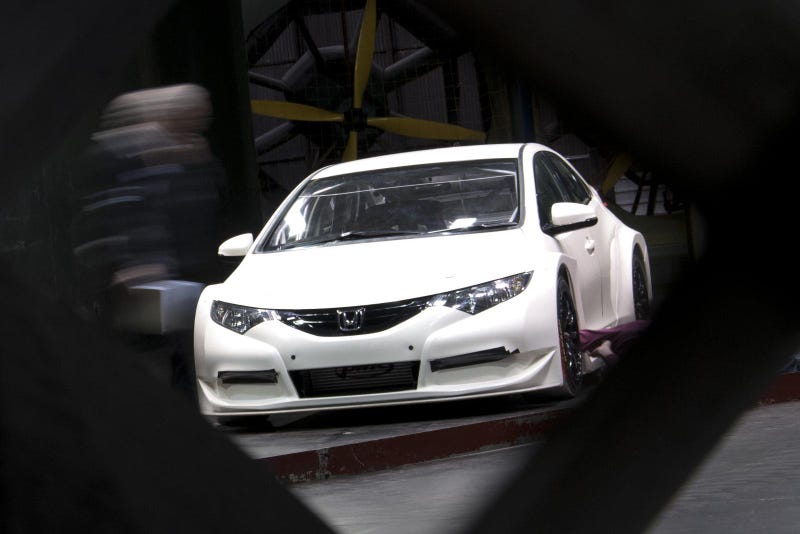 If you live in the US do not read any further, it will just make you more mad at Honda. If you live in Europe, enjoy...
Honda used to be the mac daddy of the hot hatch world a little over a decade ago. The 2000 Civic Typer R was so much fun on the track that it's still sought after by enthusiasts who believe in the power of the VTEC.

However, the previous generation Type R was a complete thumble, so much so that some European buyers imported Japanese-spec cars rather than buy the British built hatch.

Early reports about the next Civic Type R were less than encouraging, as Honda was willing to put a turbo on the 2-liter engine, but only wanted 210 or 220 hp in return.

Now though, it seems they are going to make a complete animal, something to keep the fans happy. Honda has officially announced it will soon begin testing the 2015 Civic Type R on the Nürburgring track, the home of all things that handle and go fast.

Not much else was revealed officially, though onda UK Managing Director Dave Hodgetts told Auto Express the 2015 Civic Type R will have at least 265 bhp (270 HP) but engineers are actually targeting as much as 300 HP.

Previous speculation said the Civic could come with a limited slip diff at the front and even rear wheel steering. Now that sounds like a fast hatch, let's hope we can still afford it. Our other big complaint is that they took so long until they started working on the car. By comparison, VW only had a few months' delay between the Golf VII and the GTI.