I've spent all weekend on FChat. There is a ton of speculation about the 458's replacement getting a more powerful version of the TT V8 from the California T.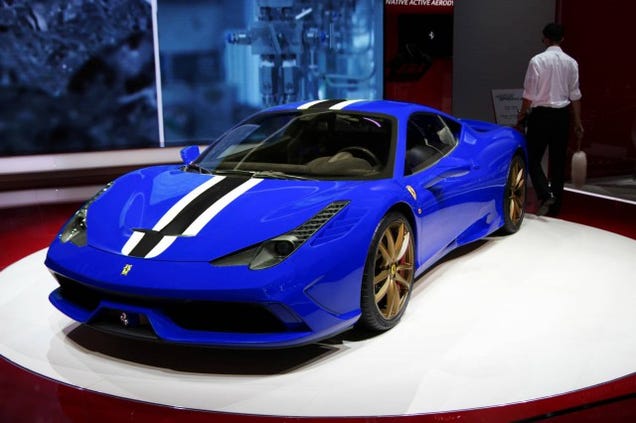 Here is one of the threads:
https://www.ferrarichat.com/forum/458-ital…
What say you Oppo? You think the 458 replacement will be N/A or twin snailed?
And if it is TT what do you think this will do to 458 Speciale values? Could it become an instant classic that doesn't depreciate because traditionalists want the N/A engine?