So CalzoneGolem started a game before about what to with a potential 6k bonus inspired by LightningZone Was there.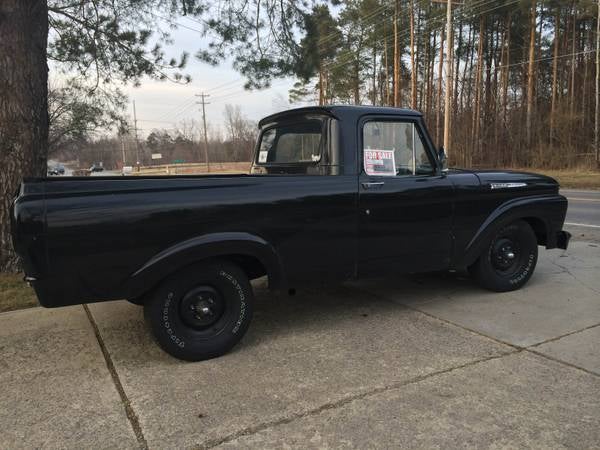 So I never expected to be so successful in finding such a badass car or truck for 6k. But seriously someone needs to buy this! 1961 Ford F-100. It's an Arizona vehicle so little to no rust I'd imagine, 351Windsor with new tires and exhaust with a 3 speed with hurst shifter on the floor. What are you waiting for. GO BUY IT ALREADY! I bet he drops a bit under 6k!
http://detroit.craigslist.org/wyn/cto/441560...http://oppositelock.jalopnik.com/what-would-you...