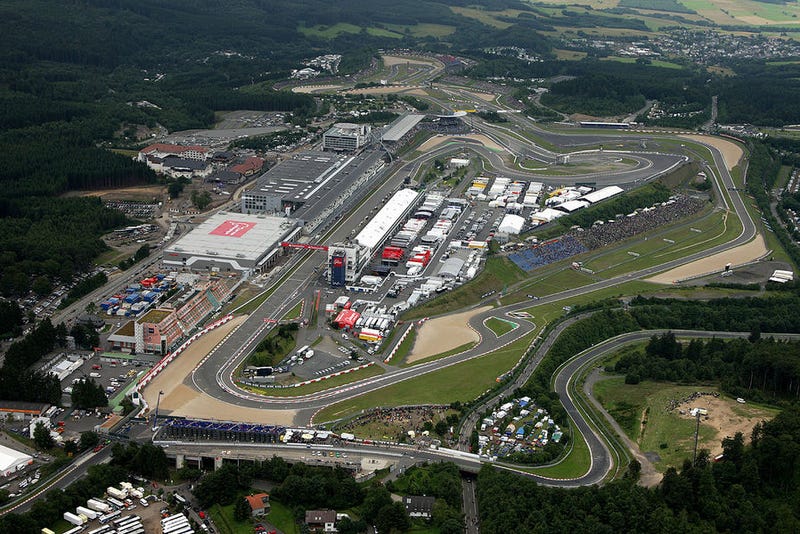 German car club ADAC has signalled to the accountancy firm KPMG, who is acting as bankruptcy trustee for the Nürburgring Gmbh since mid May, that they are interested in buying the 'ring. No word on price or what they plan to do with it yet, though. So far around 100 parties have shown interest in the 'ring, with 20-30 being considered serious.
The ADAC probably isn't the worst 'ring owner, one could think of. They sponsor a several racing series anyway.
source: http://www.auto-motor-und-sport.de/news/nuerburgr...