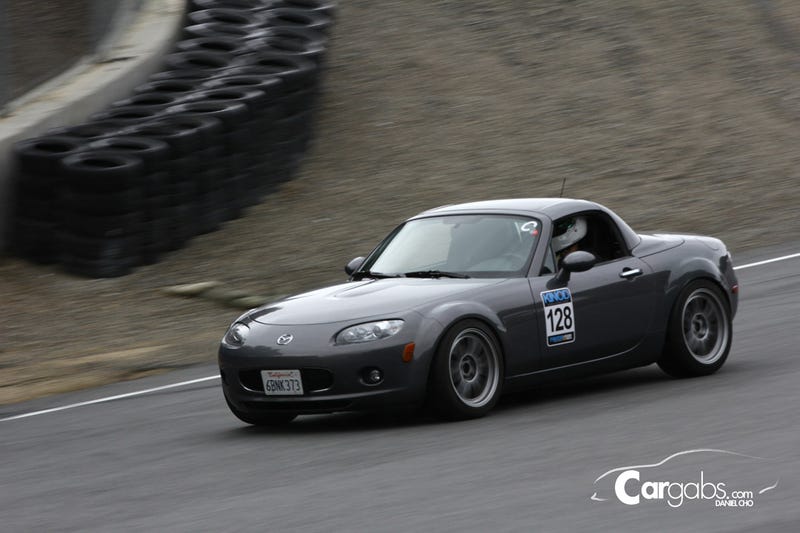 Remember Wednesday when I told you that my crush, from when I was 19 yrs old, showed up? Well...the passion got back. She flirted me hard...but I was so shy that I could not keep the conversation flowing and neither could her. Since that night I realised that despite having LOTS of genuine fun with the model, I'm not really passionate about her, I have no lust. She's almost (at a small percentage) feel like the sister I always wanted. I'm still learning about her though. But now a third beautiful girl added herself to the list! I met her at my birthday and she was fun to talk to. I'm apparently, the only guy that took a picture with her, which caused the father to try to add me on FB out of nowhere. The friend that introduced us told me this : "Dude, you're handsome, you got the car, you got the job, you're interesting and know what to talk about...why the hell don't you have a gf!???? You know what? She and her friend will celebrate their graduation in a Karaoke party in 2 weeks. You have your chances come." Now I just received the invite from one of the girls. So there. I have a 4th one, but she lives in Ontario, so she's barred. I take my time...but the choice is getting harder. I either:
1. Get the crush, and expect a night where I don't say much out of shyness...
2. Keep dating the Model and expect that I'll have some lust, because currently I don't but we still have amazing chemistry.
3. Try with the other girl to see how it goes.
Give me wise advice oppo.