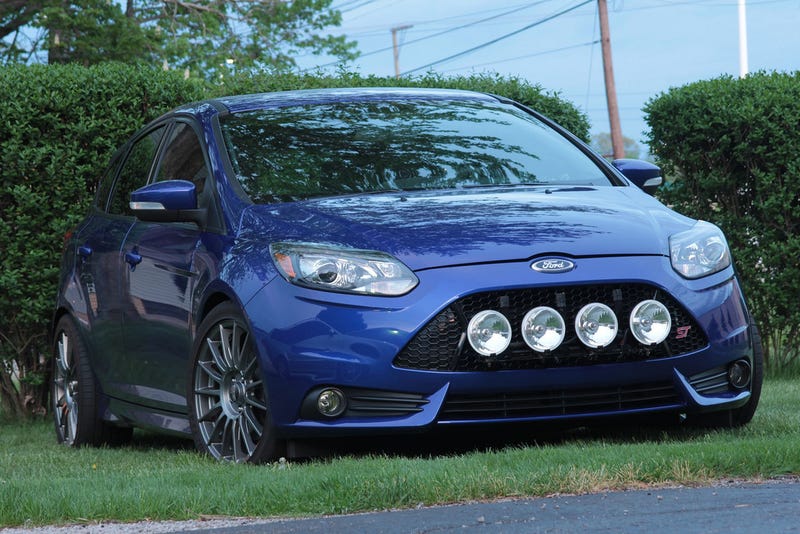 I am trying to figure out driving lights for my FoST. I would love a bumper mounted set up, but no one makes a mount and the ones I have seen require fab work. I could do a little, but I have limited access to tools and wouldn't be able to weld anything I would put on my own car.
So Plan B is some roof rack mounted lights right now I'm considering LED bar (not my style but would probably work well) vs Hella 500 vs Hella FF75. It would be on a high beam relay. I have a Thule rack w/ Aero bars. So I would just need to make a simple bracket of some kind. then the wiring is the issue of how to cleanly fun wires up to the roof.
Does anyone have a set up similar or an alternative they would like to share? Sure tons of offroading trucks have similar stuff, but it's not so common on cars.