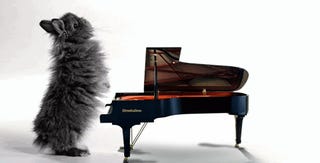 So I'm no expert, though I used to be...
...I would like to offer my help as a bicycle mechanic if you need assistance in this regard. Granted there is only so much I can do over the interwebs, I am a BBS certified tech 2 with special training in bike fitting and suspension repair with about 10 years worth of shop experience. I haven't wrenched professionally for about 10 years, but I have 3 bikes and have had 6 at one point and I'm happy to help if you need it. Just throwin it out there to the bikers on here.
I've noticed there are a few more bike people here than there used to be.