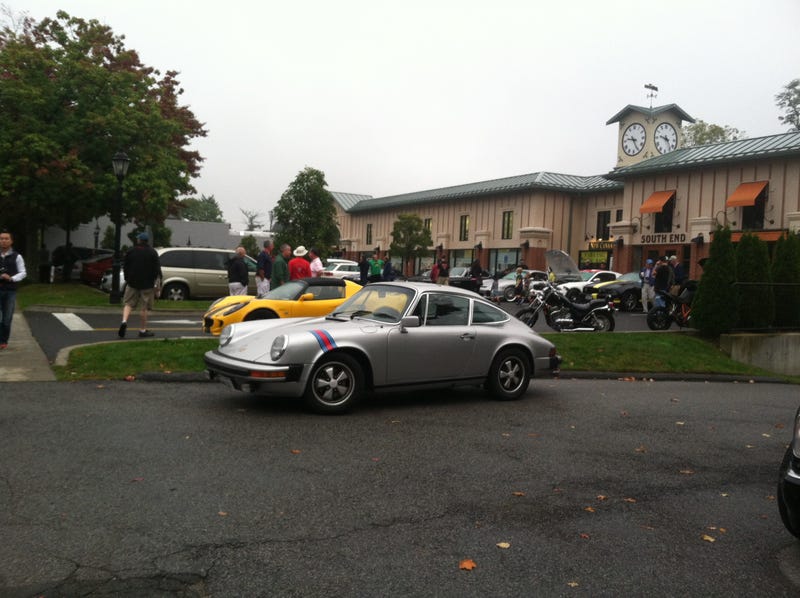 I don't know if anyone wants to do an Oppo meetup, but I would definitely recommend going. Some crazy cars go, and all cars are accepted. It's the only place you will see a $10,000 car next to a $1,000,000 car. Last year there was a Morgan AeroMax, a Pagani Huayra, a Ferrari Enzo, 3(?) E30 M3's, the list is endless.
Sorry if this was a repost, I haven't checked Oppo since Thursday (longest I've ever gone, the no pictures on iPhone thing bugged me).
Link (no hyperlink because iPotato kinja):
http://caffeineandcarburetors.com/schedule-chang...