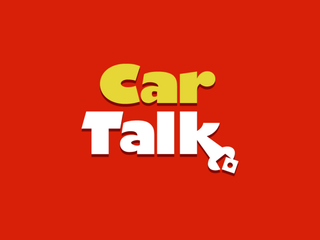 For those of you that are not familiar with Car Talk, Google it and know that your life will never be the same. If you know of the show but don't know what the puzzler is, it's the show's weekly quirky question. Please don't cheat. These are meant to be fun and tricky. The answer will be posted the next day with the next puzzler. So, without further adieu, here's today's puzzler.
Congratulations to FJ80 winning yesterday's puzzler.
The answer to yesterdays puzzler is posted below todays puzzler. If you would like to have a crack at it before you scroll down, click here to see yesterdays puzzler.