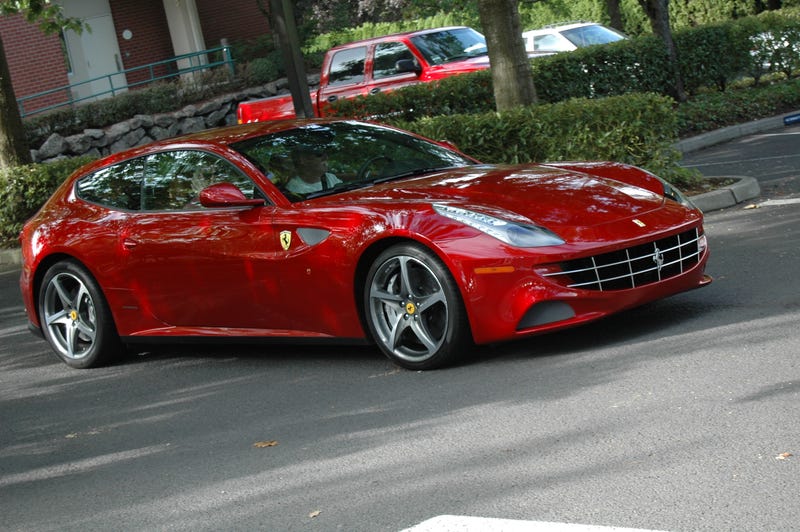 A great turnout today at Cars and Coffee Portland. The forecast called for rain but there was none. Because of this we got 3 Aston Martin Vantage's (I've never seen 3 Astons in one place before!), An F430 Spider, R8 V10, 911 Turbo S 918 Edition, and much more.
Supercharged Audi S5:
AudiforLife's S5 equipped with Pilot Super Sports
Starbucks Coffee:
A trio of 5s:
A 918 Edition Turbo S!
With a GT3 style wing: