Every so often I'll post content here that I find in my travels of the internet. I've posted pictures taken by this fellow before that is a member of a forum I'm on. He goes by Yuichi and he's a resident of Japan born and raised (most people think he's U.S. Military).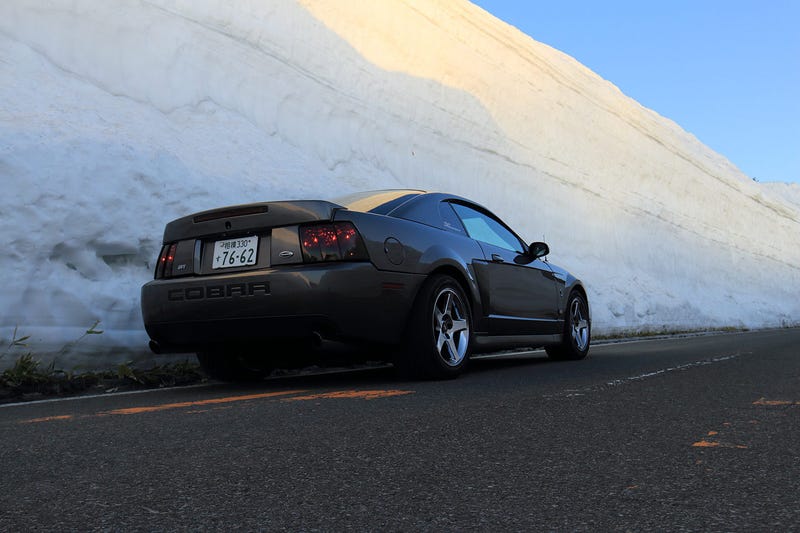 He posted some pictures of his 03 DSG cobra on R292 after it was opened up again due to snow and I figured I should share some because they are really cool. Its also crazy to see how much ****ing snow is there.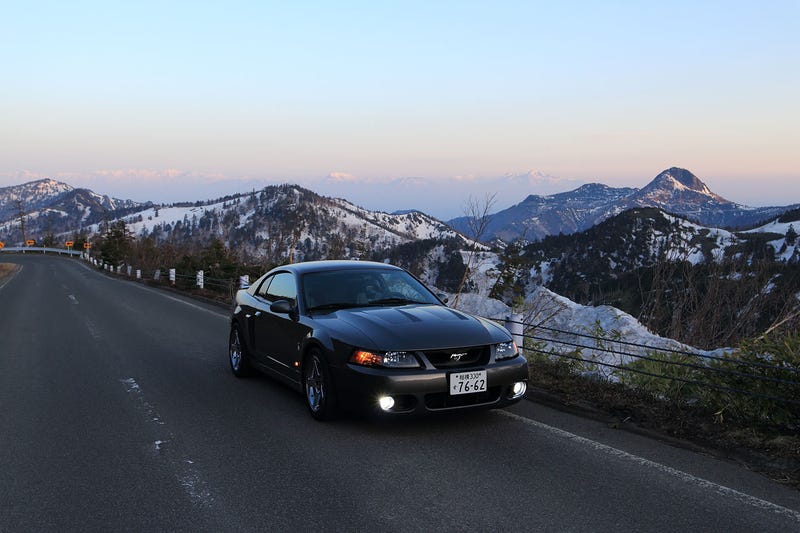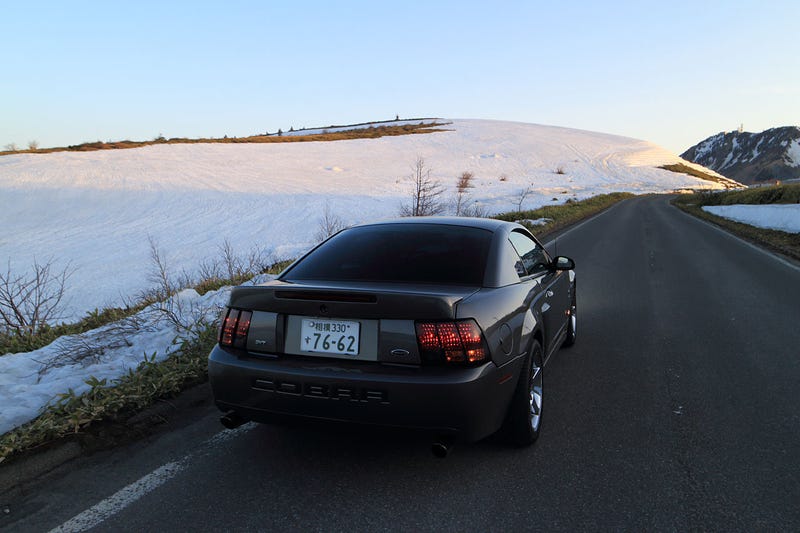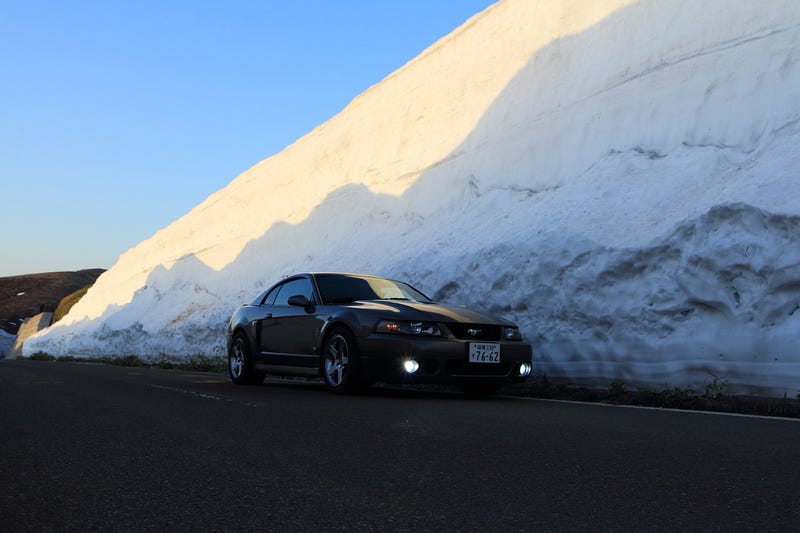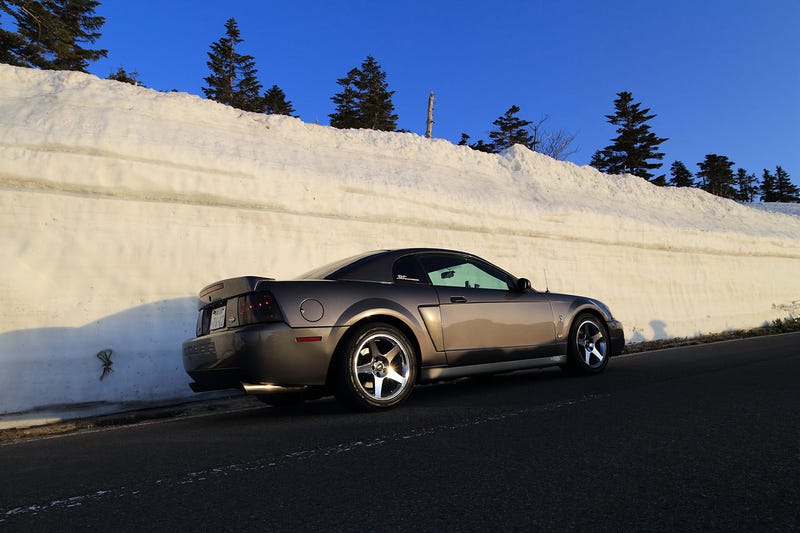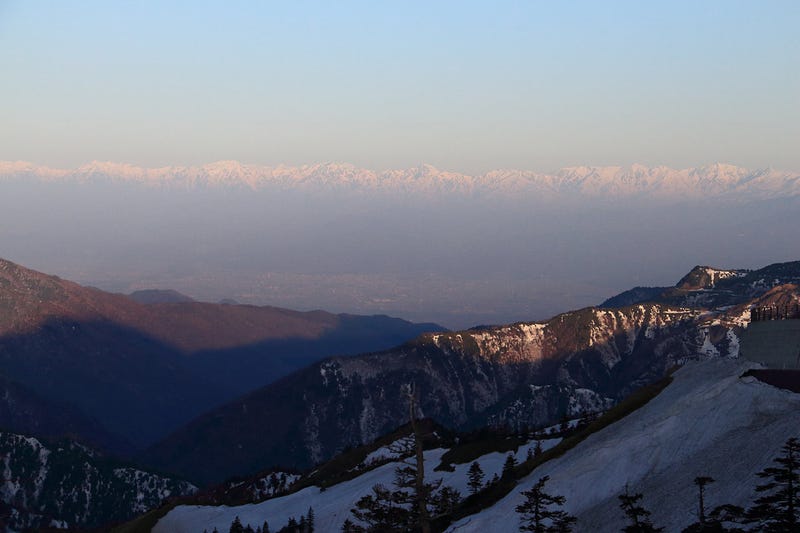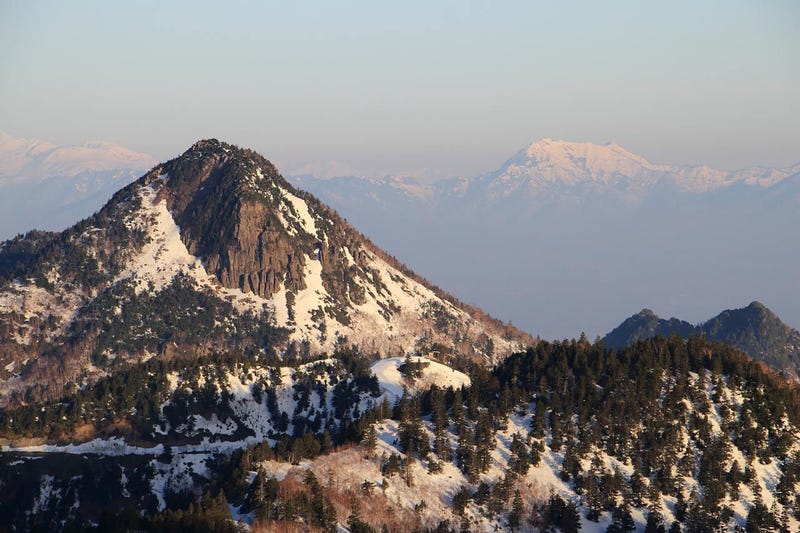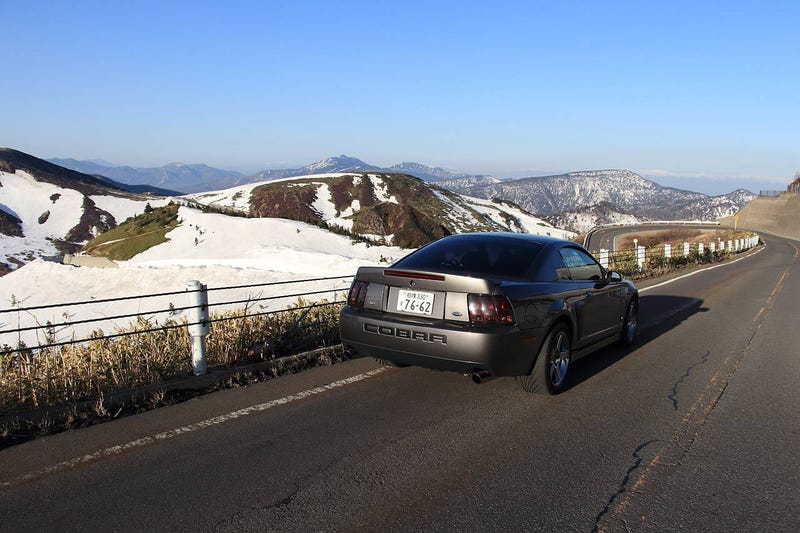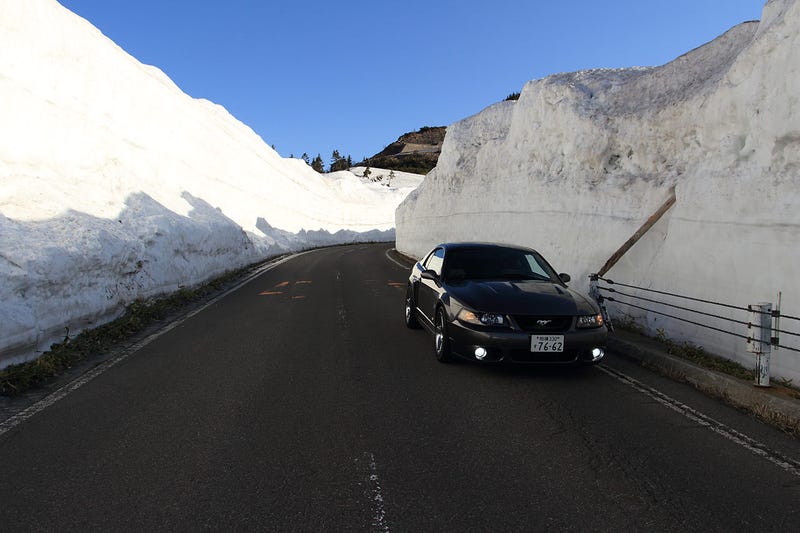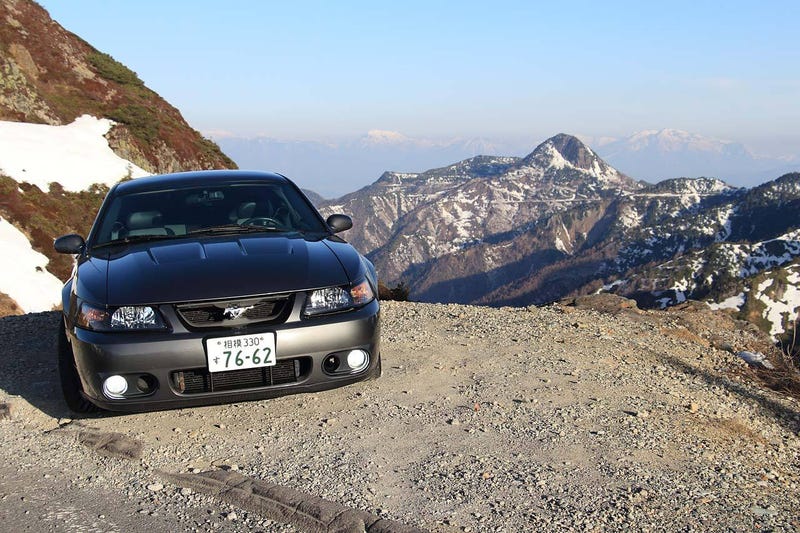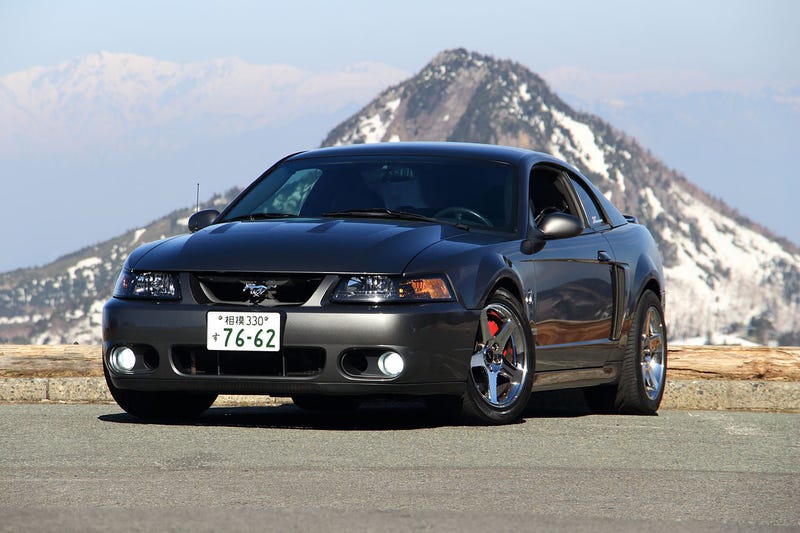 Prior Postshttp://oppositelock.jalopnik.com/svt-cobra-the-...http://oppositelock.jalopnik.com/svt-focus-mt-f...