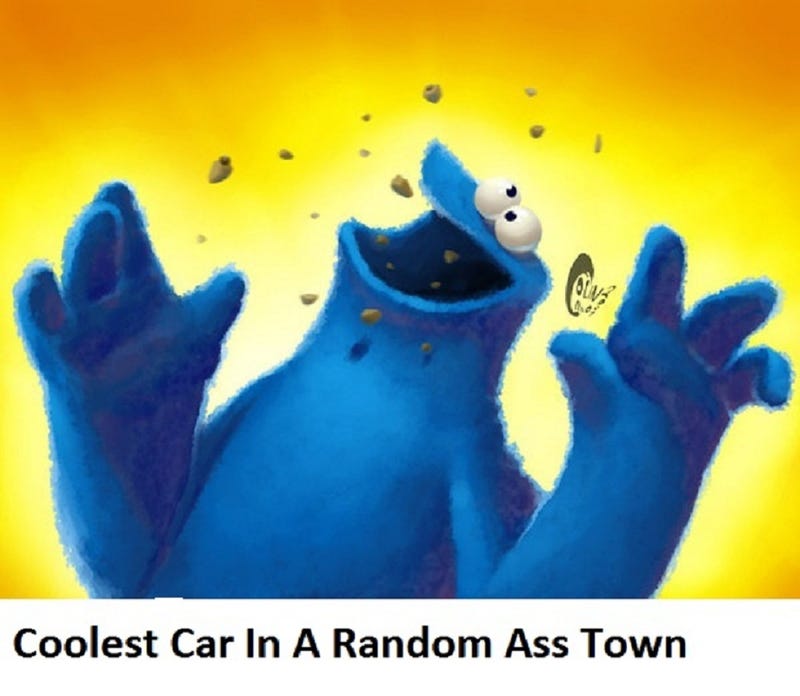 Time for our daily OPPO field trip to do what we always do, look at cars :]
Yesterday, we took the old rear engine, 4 rotary diesel, carbon fiber OPPO bus out to Reykjavik in Iceland. Another amazing success. We found some awesome cars in Iceland. Turns out my local "cookie supplier" Party-vi used to live not too far from this town in Keflavik. Such a beautiful place. KnowsAboutcars knew the environment and found a lifted Defender, clean CJ, and an awesome hoon skid pad. Our buddy trmoore09 blessed us with many many finds including a beast Cherokee SRT8, in black \m/. JawzX2, Boost Addict kept it high dollar with a Cayenne Turbo S, ContinentalGT, and babes as Brian and I noticed. Speaking of Brian Silvestro, he kicked in with the king, a Hummer H1 rooooar! RazoE treated us with a group of cars including a sweet commie-mobile and another important part of this game, the town. He found some sweet tagging :] PJV im sure was hitting homeruns but dang it, I could not get his links to work :(. Saablife once again came through with an awesome Skyline. 505Turbeaux showed us that awesome 4x4 beast truck. Speaking of, top honors to Pikersez on that Monster Van (one of many in this town), Carcarsher88 coming back with his awesome posts including a Ram SRT-10, and B.Body Burnout on that incredible Ford Galaxy 500. Thanks to all that participated, you dudes rule!!!
Today we are visiting Bydgoszcz in Poland. Sweet little town as you can see
First thing I found was a dagum Buick Enclave lolwut?
The cool car I found here was this W220 with AMG wheels.
Good luck dudes and dudettes.
SIDE NOTE: Slight "hatchbacks everywhere" warning