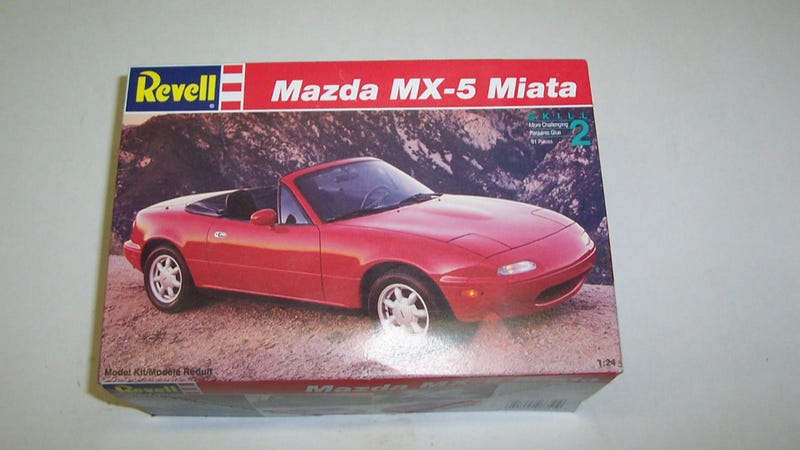 My first Miata came in a box that looked like this. For some reason, I remember it having a stick-on license plate from Alberta and a red plastic antenna that fell off immediately.
Oh, and because I put it together when I was 6, the whole thing kind of fell apart anyway. Good memories.
Anyway, does anyone have a COTD nomination they'd like to suggest at this time?