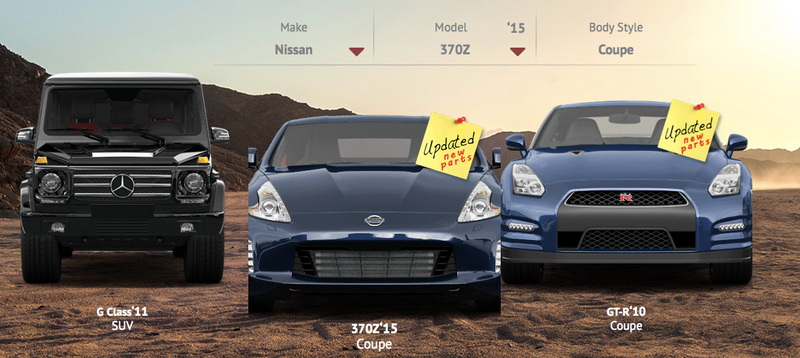 For those who don't, it's a website where you can customize any car they have with 3D animated car and parts for the aftermarket (or you can keep it as stock as you want). There are millions of parts, cars, trucks, motorcycles, and big rigs (from all countries)! I love to use it from time to time.
My most recent encounter is my custom Viper, to send it off as it dies later this year:
Not too shabby, but you can torment me on my creation if you really want to. :)
This is just one of my many creations, and soon to be creations, but for now this is where I'm at! Try it, you'll like it! Link: http://www.3dtuning.com/en-US/
Happy customizing!