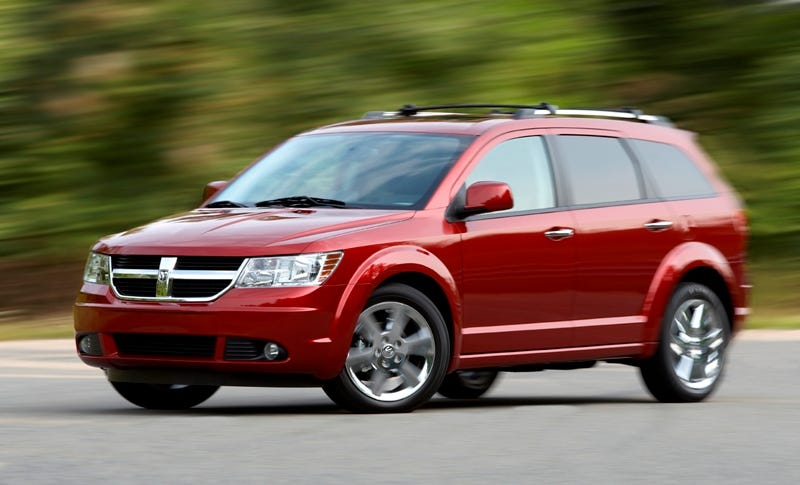 In Finland new cars go through their first yearly technical inspection 3 years after they are driven off the dealership. Trafi, the Finnish transport safety agency, announced today the last years inspection statistics which shows that every 5th Dodge Journey fails it's first inspection.
Journeys often had problems with brakes, steering joints and steering rods. Mopars haven't been the most successful cars in Trafi statistics as for example 2011 lists top 3 most failed new cars were: Jeep Patriot, Dodge Caliber and Chrysler 300c, each with over 30% fail rate.
Other poorly fared cars in last years statistics were Ford Ka and Dacia Logan with the failing percentage of over 15.
On the other end of the list were Volvo V60, Volvo C70, Volvo S60, Toyota Corolla, Nissan Juke, Seat Leon, Ford Focus C-Max and Opel Meriva with under 1% of cars failing.