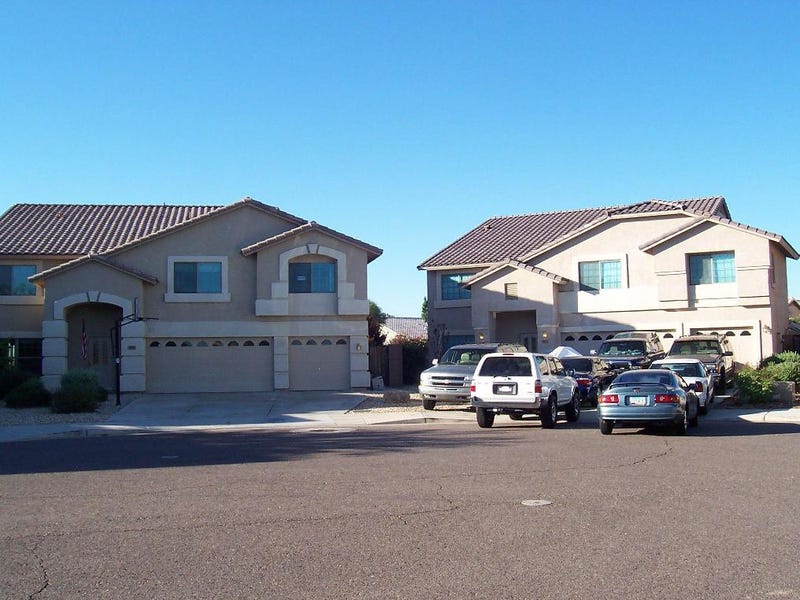 Alrighty Dream Garage-y! I didn't like the phrasing on that last Torque Edition so we'll try it again another time. Tonight though, I'm actually going to have you place your picks for the style of vehicle fleet I'm currently working towards. You'll need 7 vehicles, all with manufacturer badges from different countries. Here's my "current" template for your pleasure!

Korean - Something that is a crazy good deal.

American - Must weigh at least 3,450 lbs (1,565 kg) and still be quick for its size.

British - Something only driven for special occasions/events/trips.

Japanese - Sensible but interesting.

Swedish - Efficient (for class) but makes you smile.

German - Power-to-weight ratio must be 11 lbs per hp (near 5 kg per hp) or less.

Italian - Power-to-weight ratio must be 9 lbs per hp (near 4 kg per hp) or less.
*Bonus: All vehicles combined need to average a $30,000 list price (or your market equivalent). That's a $210,000 seven vehicle garage.
All model years are welcome! Feel free to adjust things to whatever you like, just try to keep it seven vehicles from seven different brands. But most importantly of all, don't forget to enjoy yo'selves!
**Just to share for the hell of it, this is where I'm at currently. A 2006 Kia Amanti which I paid $7,500 for (these are way cheaper now). A 2012 Jeep Grand Cherokee which I paid $23,000 for. Lastly a 2012 Jaguar XF which I paid $29,000 for. My goal is to get what I can and upgrade as I go until I'm dead!