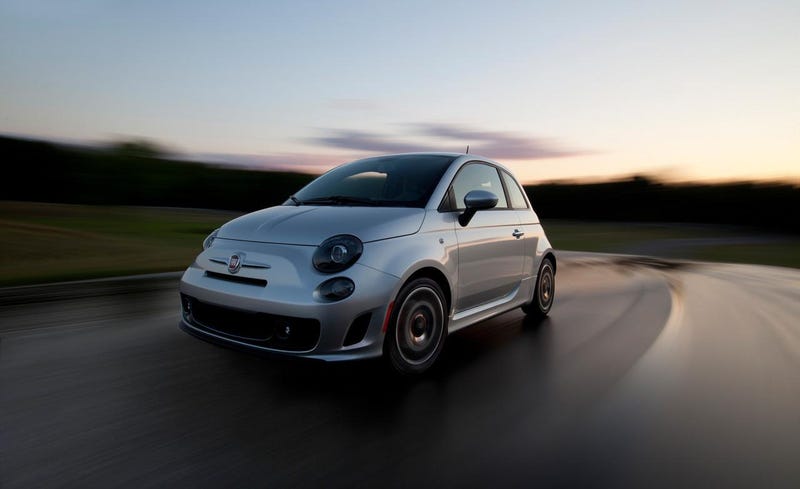 Well this is my first post at oppo so it would help if anyone in the comments could give me some advice.
Welcome to BUDGET BATLLES a series I will be doing here on oppo from time to time. My first entry pins a Jalop favorite against it's little brother a fiat 500 turbo. The other day I was looking on line for some cheap sports cars and I went on fiat's site to get to abarth and I saw the 500 turbo so I set out to find the better deal. This is a summary of the two cars not everything is included.
PRICE
This is the main difference. The 500 turbo is about $19000 the Abarth is about $23000. Why? Well you are mainly paying for an abarth name. Keep reading to find the other reasons.
DIFFERANCES
ABARTH
160 Hp 170 Lb-ft torque
Koni shocks
sport seats
performance suspension
dual performance exhaust
boost gauge
Heavy duty 5 speed
500 TURBO
electronically limited
135 HP and 150 Lb-ft of torque
34 mpg
performance exhaust
Normal 5 speed
Sport tuned suspension
SIMILARITIES
Engine (will be the same if you kill the electronic limiter)
Transmission (mostly the same)
Turbo
Intercoolers
Brakes
Frame
Looks (mostly the same)
MY VIEW ON THIS
Well the way I look at it is kind of like the Toyobaru twins two different brands (Toyota) (Subaru) tuning the same car to what they want. We see almost the same thing here (Fiat) (Abarth) two different brands (divisions) tuning a car to what they want it to be.
WINNER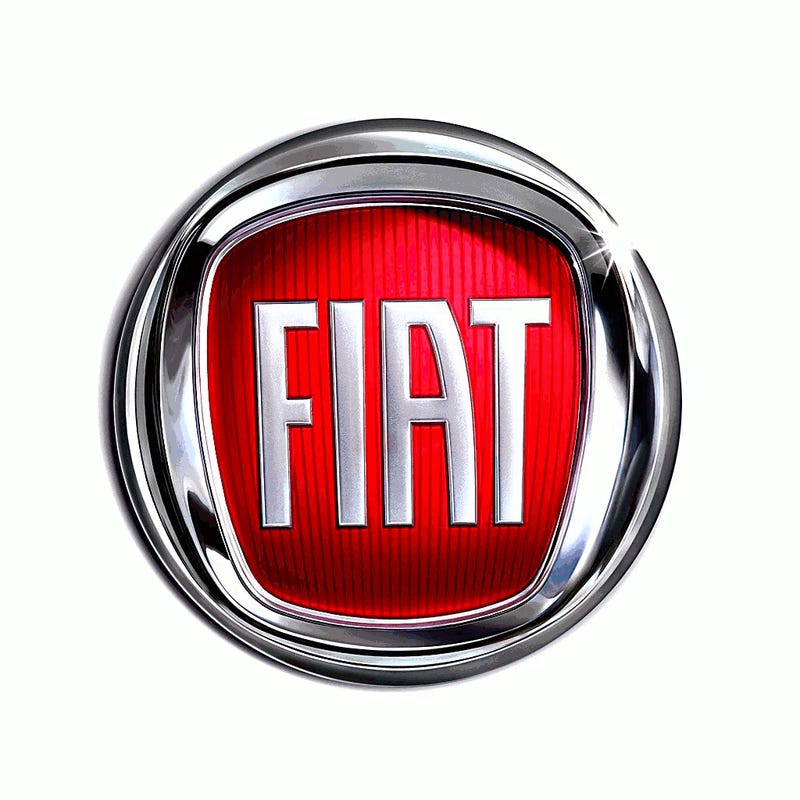 The Fiat 500 Turbo
WHY?
Unless you autocross it or have so much money it makes tuff to put your pants on buy the fiat. Either way you will get a great handling car that will be fun to drive.