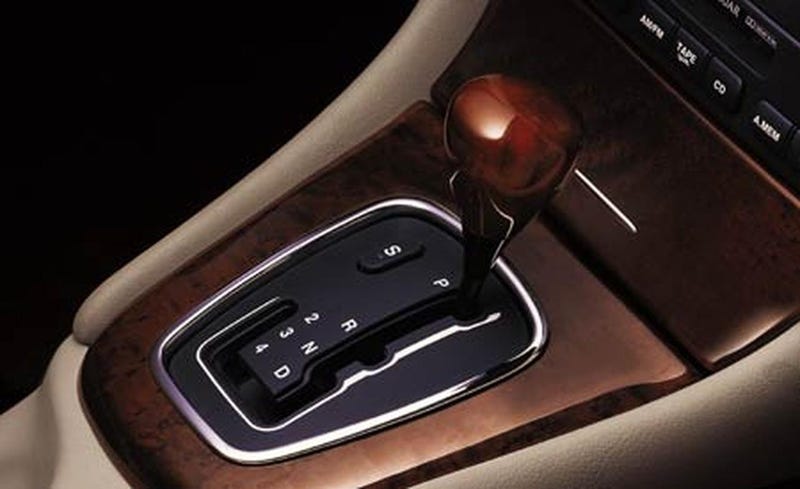 Unlike most people on Jalopnik, I do not possess great hatred towards the torque converter and all it has done for us. Sure there are times I hate automatics. I drive a 1999 Honda Odyssey with one transmission replacement and then a rebuild of that replacement. (And it's only been 160,000 miles.) However, to me, making automatics available enabled automakers to sell more cars so they could make the manual diesel rear-drive station wagon we all want and love. Despite this, there are some automatic cars I find to be absolutely fun.
Clutchless manuals, such as DSG and PDK, are not on this list since most vitriol on Jalopnik seems to be thrown towards pure automatics. So no torque converter=not on list. So here goes:
Lexus GS350 F-Sport
Drive the E39 530i Sport, the F10 535i M-Sport, and then the GS350 F-Sport. Then you'll understand why I recommend the GS350 to E39 drivers who didn't have a V-8 in their cars. The steering feel is what 5-Series cars used to have, and the handling is better than the current 5-Series. I don't even mind the styling when the Lexus drives this well. It's that good. When a car can out-5-Series an actual 5-Series despite having an 8-speed automatic, it's a fun car. Even for the people riding in the back seat.
Volvo S60 T6 AWD w/ Polestar Upgrade
I'll be honest. I prefer this over the current 335i, though it's slightly below the S4, as idiot-proof as it is. But it's also a lot cheaper than those two while providing 90% of the S4 fun. It's amazing how close the handling and fun comes to the 3-Series. And you can play with the City Safety system. (Just keep in mind that the system bears mixed results.) One of my biggest pet peeves is that no one ever considers the Volvo when shopping for that entry-level executive car. It would give them money to create that manual diesel rear-drive (perhaps not) station wagon.