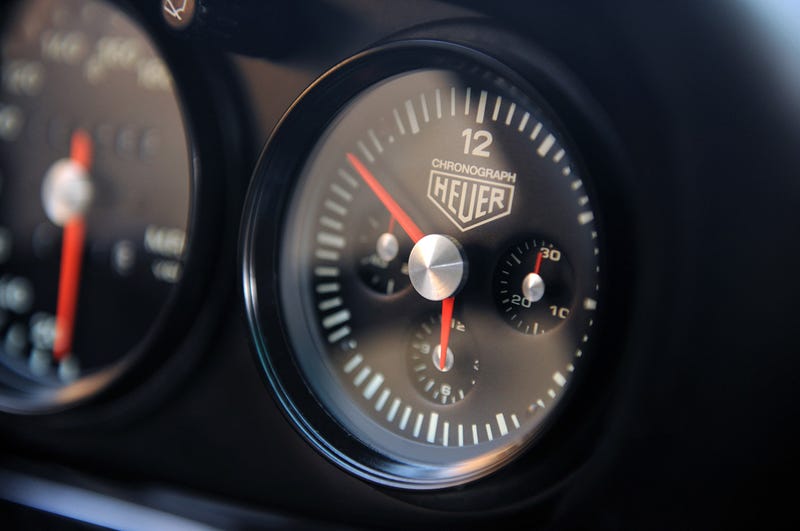 [Note: This is a total repost of the original article that had Alex Roy in the title instead of Ed Bolian since I now have a new record to contend with. And 28 hours and 50 minutes will be tough to beat.]
I'll be honest. Since reading _The Driver _and watching 32 Hours 7 Minutes (sorry Mr. Roy, had to see at least some footage of the run), I've been thinking of ways to beat Alex Roy and David Maher's record of crossing the country in 31 hours and 4 minutes. Naturally, this also involved thinking of vehicles currently on sale that could be used for the record. Which led to this list containing both serious thought and ridiculous pretensions.
_Author's Note: Law enforcement agencies of America (and members of Team Polizei 144) please take notice. This list was written by a penniless unemployed millennial who had nothing better to do than think up lists like these. The only cars he has access to are a 2009 Volkswagen Jetta 2.0T and a 1999 Honda Odyssey on its rebuilt second transmission. (His dad's E39 [not an M5] was off-limits.) Also, in no way does the author condone any attempts to set a new cross-country record. Actually, he will condemn the attempt, mainly because he wasn't invited to come along. _
BMW 535d
Originally, the E350 Bluetec occupied this slot. But for 2014, Mercedes inexplicably stopped sending an E-Class diesel to the U.S. in favor of the E400 Hybrid. So BMW has swooped in and has given Americans a 5-Series diesel. I've never driven this car (probably because it's not quite available here yet), but it has serious potential to take down the record. As much as I loathe the current 5-Series driving feel and recommend the Lexus GS instead, I have to say it's a decent choice for quick coast-to-coast journeys. With a claimed 36 mpg on the highway and 0-60 in under 6 seconds, it'll be both fast and fuel efficient. It may be no E39 M5, but the 535d more than makes up for it with excellent range and fuel economy.