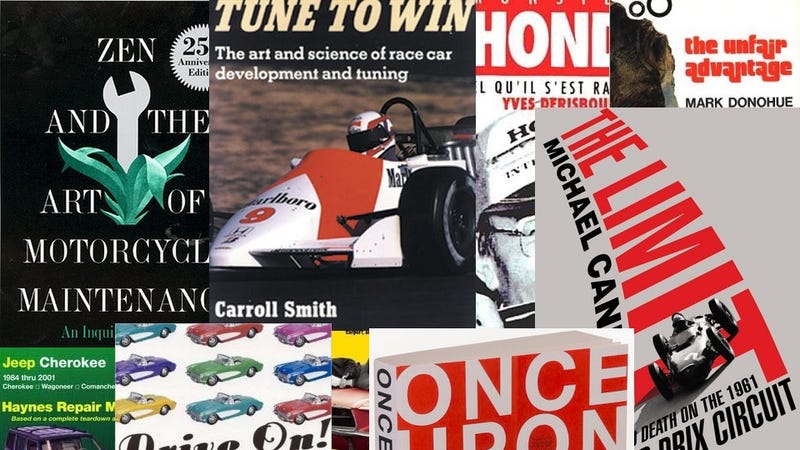 As I've realized after swapping my flip-flops for shoes, seeing Christmas trees on top of Priuses, and dodging the salespeople at shopping mall kiosks, it's winter. This means turning the thermostat up 20 degrees, buying everything in The North Face catalog and waiting five minutes extra to warm the car up in the morning. If you live in the Midwest, that is.
However, in California, where I currently live (unless someone at an automaker decides "Let's ignore everything he's said about our cars! Hire this man to get a manual rear-drive diesel station wagon past the finance people!"), winter is like the summer, albeit with colder temperatures and shorter days, with the occasional trip to Tahoe to keep up the skiing lessons.
But let's face it. During the holidays, you manage to find yourself with enough time to plop down and catch up on the shows on Netflix or whatever new sitcoms came out this fall. (Trophy Wife is quite good. The Millers? Not so much.)
Instead, I've decided to make some unsolicited reading suggestions, and I've actually read them, mainly to demonstrate that I do other things besides watching sitcoms and playing Gran Turismo 6. All of them are excellent reads and provide entertainment away from looking at a screen, with the exception of the book in the middle.
Author's Note: I know Raphael Orlove already had some recommendations and solicited some for other good books. Unfortunately, I had this list planned for the weekend by that point. If you want an Honorable Mentions list on my end (mainly since I haven't read quite a few of them as it turns out), there are plenty of good automotive books in the comments of that post.