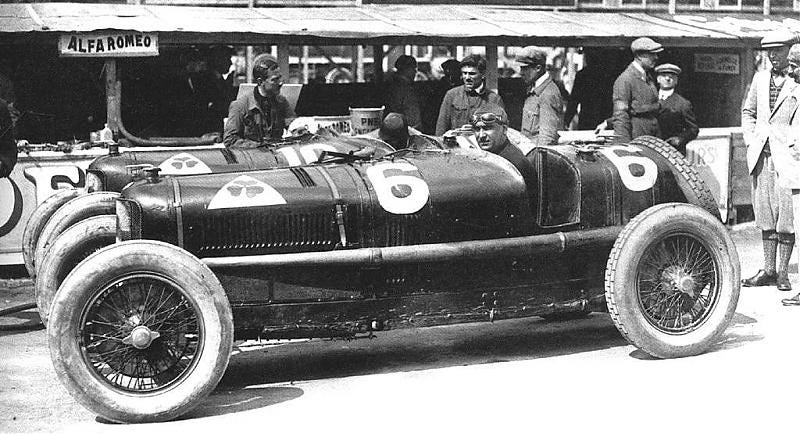 505 is getting sued by his favorite neighbor. Though this is for the house my kids and ex live in (and I will not sell till kiddos are 18), I cannot win. Backstory: lady next door is 80, her kids come around once every other year and is lonely. Old lady used to live in 505's house until 1970, when they sold the big farm house and built a house next door. 505 is a nice guy, takes kids over to bring her fresh eggs and tomatoes from the garden and hens for years.
505's ex gets a visit from the old lady today saying we are not mowing our side lawn (when we moved in it looked like a junkyard and was wicked overgrown, now just 8" of hay), and our septic is overflowing into her backyard (after a 6" rainstorm last week that probably made her backyard look like a lake). Lady's carpenter called code enforcement last year, they came out, didn't smell nor see any evidence. Mind you this is a septic that SHE built as a holding tank only in 1968, with no leach field. She even told me who built it once upon a time for her. Thing is a concrete marvel in how well it is holding up. 505 made sure to send someone in the hole once every few years to make sure it wasn't cracked or leaking. The lady's piece of shit kids are telling her not to put up with it anymore (again, I was unaware of any problems) and to sue. She says I need to replace the septic or I am going to court. Since it doesn't smell, doesn't leak, and she lives downhill anyways to collect the rain, I am not doing a fucking thing. Her kids just want her to deal with it now before she dies and they have to pay for a lawyer I guess. I don't want to battle this in court, and I don't want to pay 20 grand+ to replace septic. I also actually like her and don't want to sever the relationship.
Picture of another old girl for your time...